Investor from Taiwan honored in Guangdong
Share - WeChat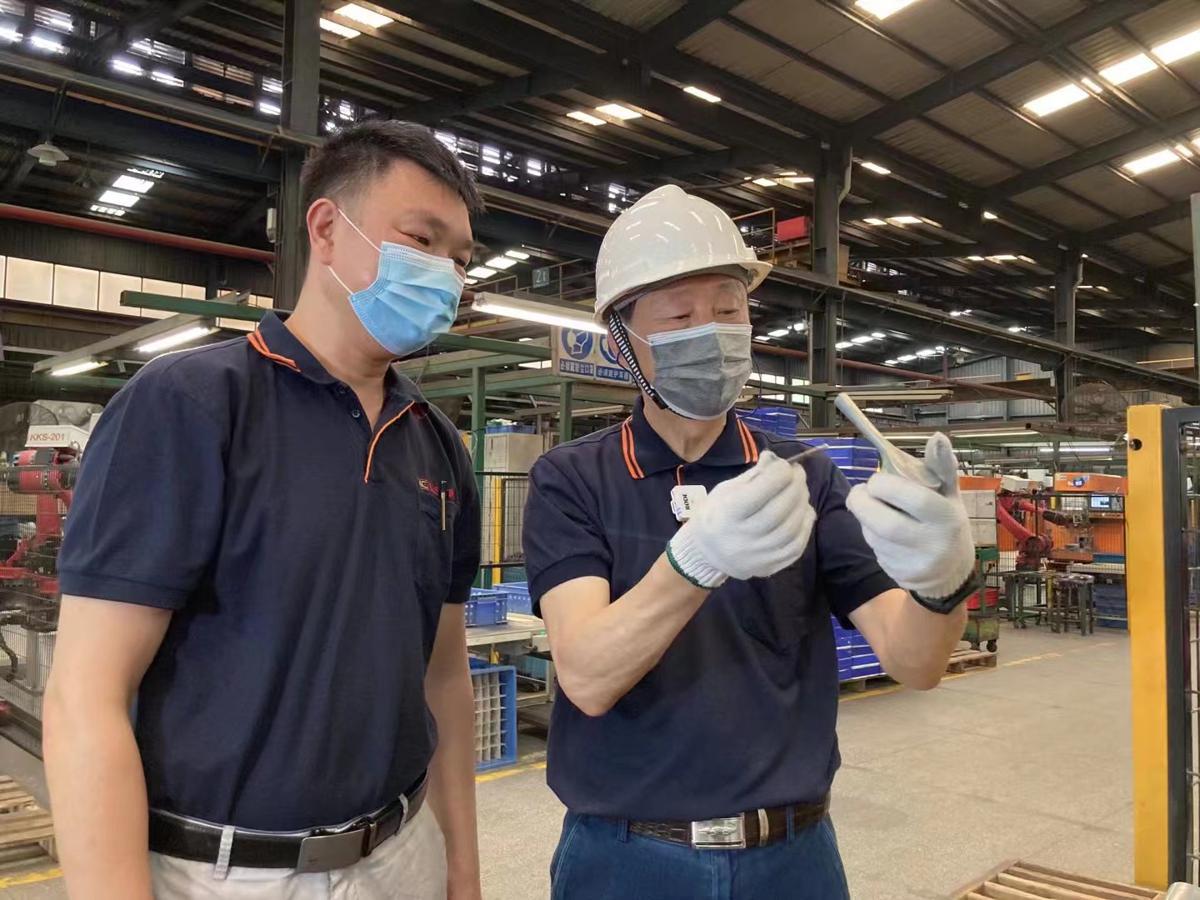 An investor from Taiwan, Curtis Shih, said he was honored and happy to receive the May 1st Labor Medal of Guangdong province.
"I hoped more business representatives from Taiwan can win the honor and shoulder the responsibility that enterprises should bear in society in the years to come," said Shih, general manager of Sunspring Industry Co.
Shih was awarded the prize in Guangzhou on April 28 for his positive contributions in boosting economic and cultural exchanges and cooperation between Guangdong and Taiwan and promoting peaceful, integrated development.
Shih came to Zhaoqing in western Guangdong and established a metal manufacturing plant in 1997, when he found myriad opportunities on the mainland.
His company produces mainly high-quality kitchen and bathroom accessories, auto parts, door handles and similar products. The company now employs more than 2,000 people.
He praised the great economic achievement the mainland has made over the decades.
"In 25 years, Zhaoqing's development has surprised me a lot, as the many sugar cane fields of the city have become modern urban areas with a forest of skyscrapers," he said.
Shih said he pays special attention to the welfare of his employees and their working and living environment. The happiness of families is important, he said.