Where time is transformed into space
Share - WeChat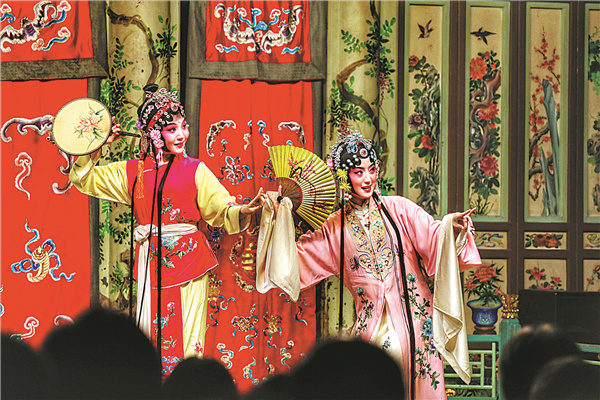 Since his transfer from the post of deputy curator of the Palace Museum (Forbidden City) to the curator of the Prince Kung's Palace Museum, about 3 kilometers away, in 2019, Feng Nai'en, an archaeologist and an ardent proponent of digitalization of museums and other cultural institutions, has had a bigger say in putting his ideas into practice.
Were it not for the COVID-19 pandemic, the impact of the series of cultural activities taking place at the Prince Kung's Palace Museum, which covers 60,000 square meters and housed senior officials during the Qing Dynasty (1644-1911), would have been more evident. The activities range from exhibits of, and seminars on, cultural heritages to digitalization initiatives.
However, the pandemic has accelerated the museum digitalization movement, which had been going on for several years. Digitalization aims, among other things, to meet the museums' objectives of research, conservation and continuation of the world's present and future, and tangible and intangible natural and cultural heritages, and communication with society.
Simply put, digitalization of a museum means taking its collections and "posting" them online, which can be done in various ways. Flat prints and painting are the easiest to digitalize, for it takes just scanning the actual image to do so.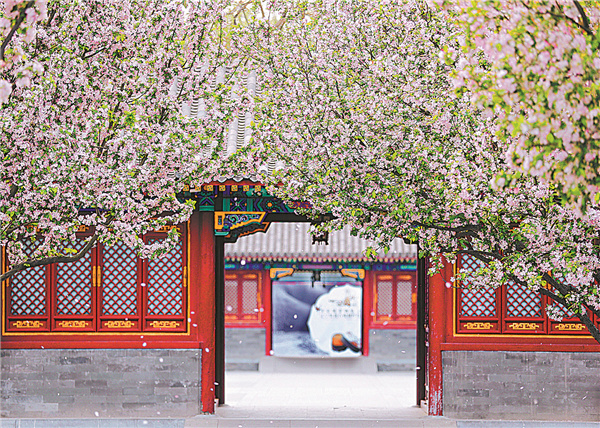 According to Feng, a museum should play multiple roles. It should be developed into a platform for academic research, cultural interactions, and a self-propelled, sustainable and popular cultural industry operator. In short, a museum should be an education provider.
Located in the center of Beijing's traditional courtyard neighborhood, the Prince Kung's Palace Museum pays special attention to interactions and has intensified its interactions with local residents, with the aim of spreading knowledge about the past in the community and beyond. The museum has opened its gardens including the vegetable garden to children so they can get firsthand knowledge of agriculture and horticulture in ancient China, an arrangement that has continued since the Qing Dynasty.
The paper-cutting exhibitions and sales the museum organizes in association with some paper-cutting masters from Xinzhou, Shanxi province, have prompted many local farmers to learn the time-honored skills in their spare time, which has helped increase their incomes, realizing win-win results.