Hebei found lacking after environmental inspection
Share - WeChat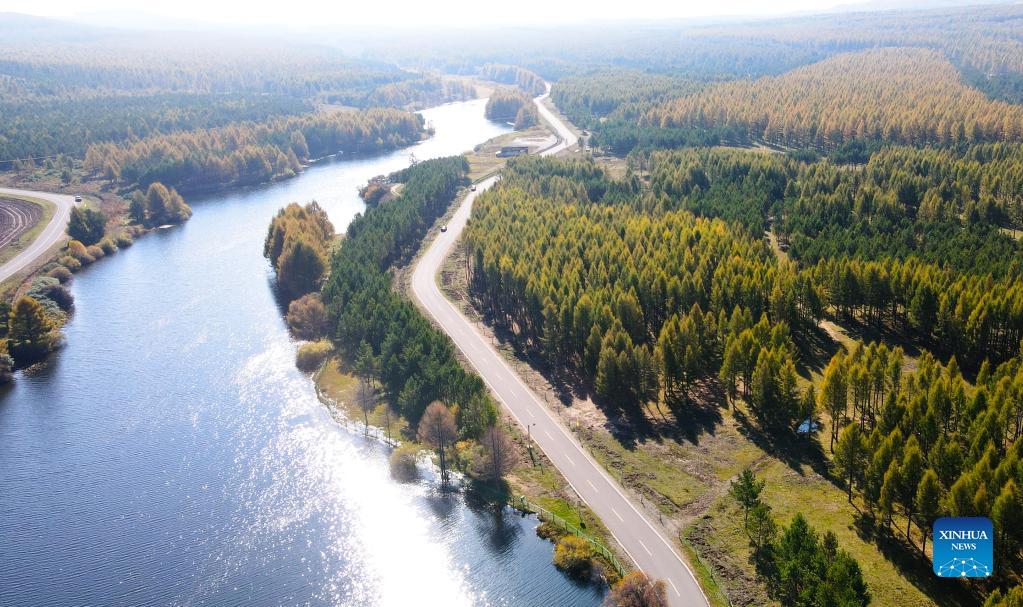 After a high-profile central environmental inspection, officials urged Hebei province to beef up its capacity to dispose of sludge generated from sewage treatment as inspection teams wrapped up their one-month visit.
Xingtai and Tangshan cities and Zaoqiang county in Hebei had illegally disposed of sludge, which contains hazardous substances, for an extended period of time, according to a media release from the Ministry of Ecology and Environment on Tuesday.
Usually led by ministerial-level officials, teams with the central environmental inspection reported to a central leading group headed by Vice-Premier Han Zheng. The office is based in the ministry.
Some of the violations are rampant. Without going through necessary government procedures, for example, Zhengxiang Animal Husbandry in Xingtai illegally signed sludge disposal contracts with 19 sewage treatment plants in October 2017.
To date, the company has received 88,000 metric tons of sludge generated from treating domestic and industrial wastewater, claiming it would dispose of the sludge by raising earthworms.
Inspectors found, however, the company only used a small part of the 6,650 tons of sludge it got from a leather company to raise earthworms. Most of the pollutants were dumped into farmland, leaving an area of about 15 hectares occupied.
Without taking any measures to prevent the sludge from leaking and running off, a large amount of dense percolate penetrated into soil and resulted in heavy pollution.
Hebei saw its daily sludge disposal capacity increase by 1,824 tons from 2016 to 2020, compared with 3,132 tons in its 13th Five-Year Plan.
The Hebei provincial government has failed to effectively coordinate with each other to promote bio-safety disposal of sludge, the release said. Authorities in Xingtai, Tangshan and Zaoqiang didn't adequately fulfill their supervision duties, allowing the violations to linger for an extended period of time.