Photos explore tai chi charm
Share - WeChat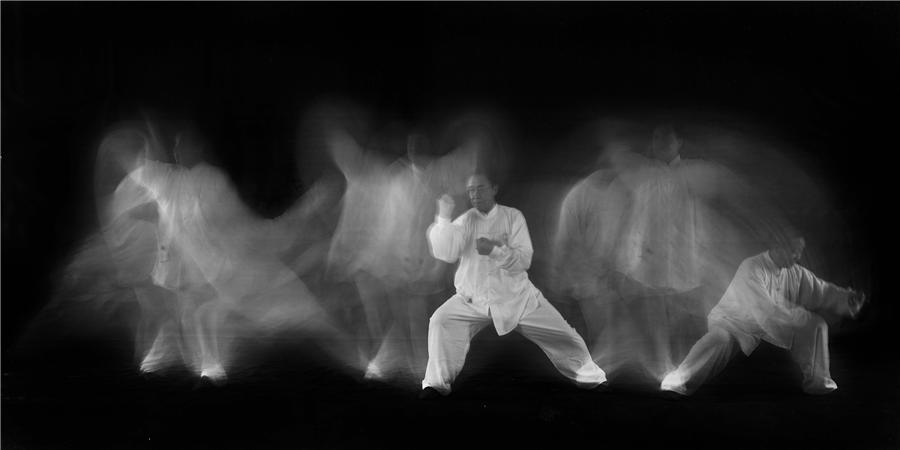 Tai chi, representing a dialectical philosophical view of the ancient Chinese, is a living carrier of tai chi culture. Tai chi was included into UNESCO's list of intangible cultural heritage in 2020.
Li Yingjie, winner of the Golden Statue Award for China Photography, the highest award for Chinese photographers, has been dedicated to record and explore tai chi culture.
An exhibition held at the National Art Museum of China in December last year is a systematical sorting of his works in recent years, which features Li Yingjie's "Tai Chi Trilogy".