China's top 10 trust companies
Share - WeChat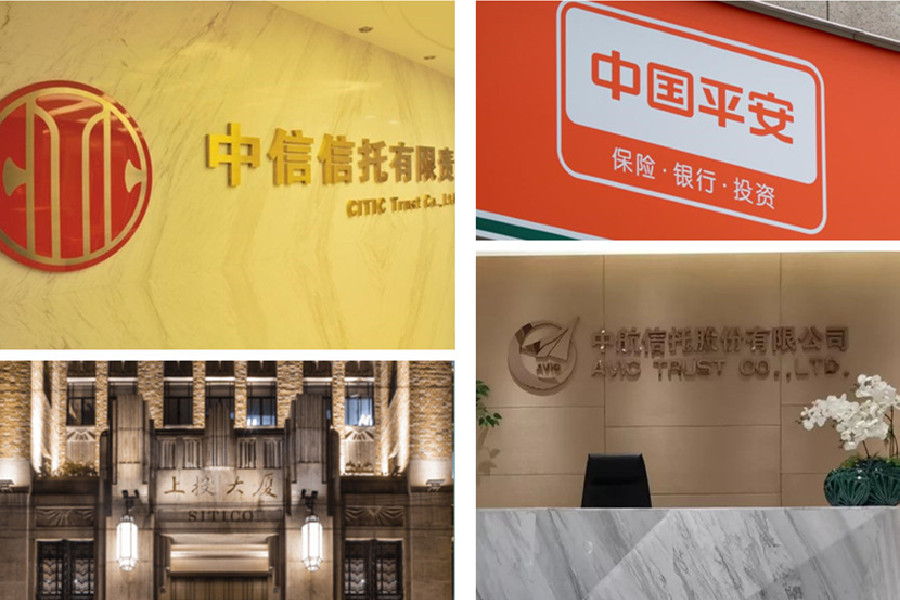 Askci Industrial Research Institute, an industrial consultancy provider in China, released its 2021 list of its top 50 Chinese trust companies on March 7.
According to the institute, as of the end of September 2021, the balance of trust assets under the management of China's trust industry reached 20.44 trillion yuan ($3.23 trillion). The trust industry has created huge financial and social value in the country.
Let's take a look at the top 10 Chinese trust companies.