RCEP helps Dalian traders save millions in tariff
Share - WeChat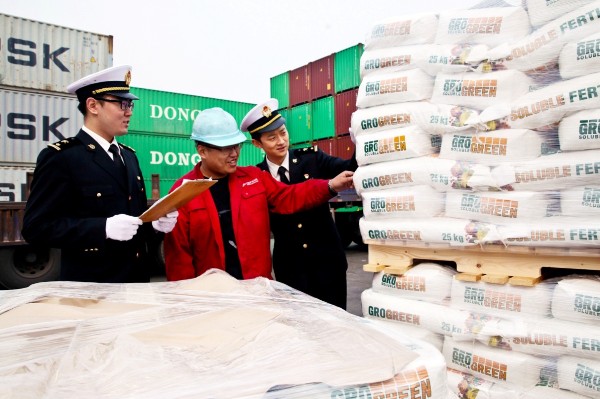 Since the Regional Comprehensive Economic Partnership (RCEP) free trade agreement took effect on Jan 1, Dalian Customs has used preferential tax policies to support the high-quality development of importers and exporters.
In Q1, the preferential cargo value of exports and imports was near 1.2 billion yuan ($187 million), benefiting a total of 482 foreign trade enterprises. Dalian Customs issued 3,679 RCEP certificates of origin, bringing tariff reductions of 3.34 million yuan for enterprises.
In terms of exports, the RCEP agreement has benefited the characteristic industries in Dalian, including food, plastics and rubber products, chemicals, clothing and other traditional manufacturing. For example, dehydrated vegetables processed and exported in Jinpu New Area have received tariff concessions.
In terms of imports, Dalian's total import volume from RCEP countries in Q1 was 70.68 million yuan, covering 49 types of commodities. Dalian's major industrial raw materials rely on imports from other RCEP member countries.