TCM decoctions aid Shanghai in battle against COVID-19
Share - WeChat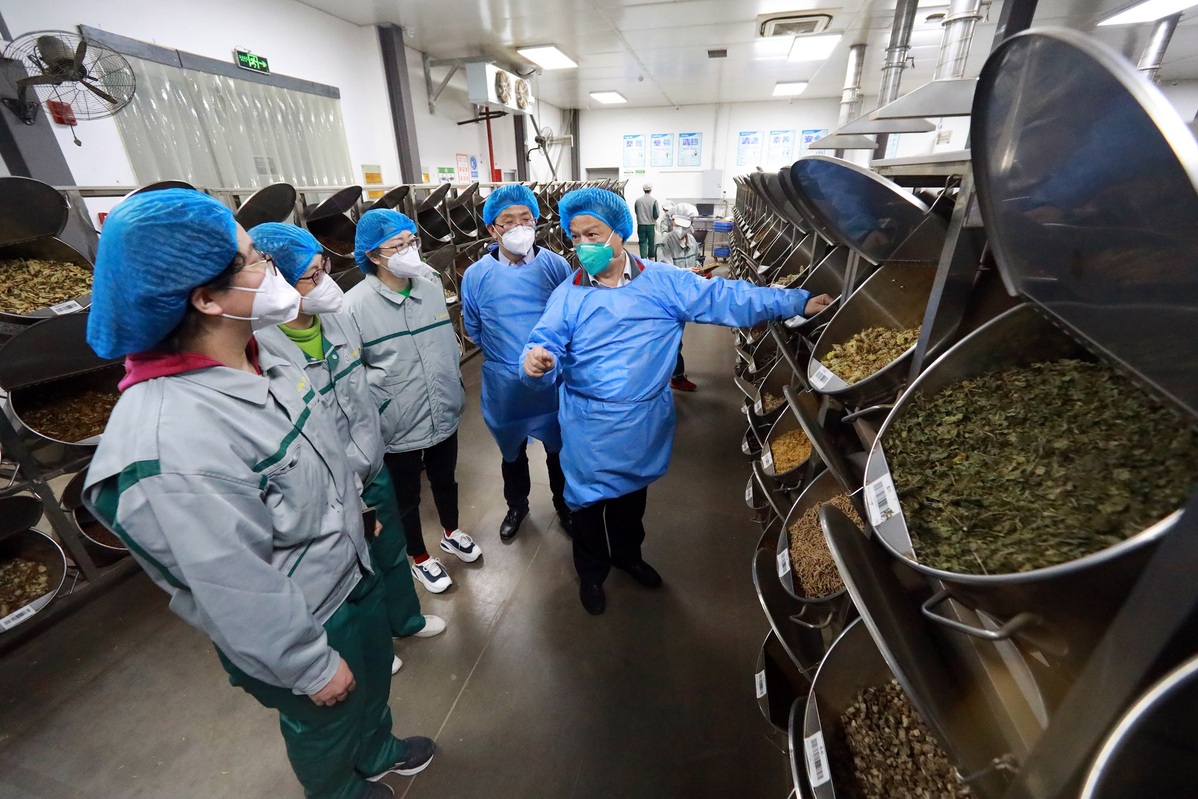 In order to fully utilize the unique role of traditional Chinese medicine in epidemic prevention and control, many makeshift hospitals in Shanghai have carried out TCM decoction services for patients with asymptomatic infections or mild symptoms, according to report from China Daily.
Since the outbreak, workers in the production facilities of Shanghai Huayu Pharmaceutical Co Ltd have been working overtime to carefully create TCM decoctions using a prescription formula called the "Qinghua Bihui", to help prevent and control the epidemic in Shanghai.
So far the company has produced more than 60,000 bags of TCM decoctions.