Jinpu's fixed-asset investment up 18% in Q1
Share - WeChat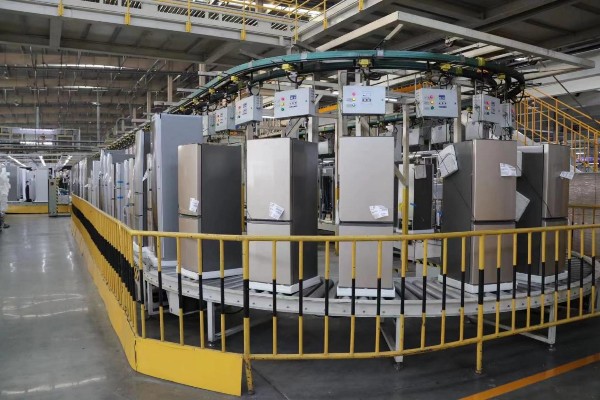 Jinpu New Area successfully completed its target of fixed asset investment and industrial output value in Q1, marking a strong start in 2022.
In Q1, Jinpu reported 7.35 billion yuan ($1.15 billion) in fixed asset investment, an increase of 18 percent year-on-year. A lion's share of it, 4.73 billion yuan, was for construction projects, up by 11.8 percent year on year. There was another 2.62 billion yuan for real estate projects, up by 31 percent from the same period of the previous year.
Jinpu's total fixed-asset investment ranked first in Dalian, exceeding the planned target of 7 billion yuan, contributing an additional 350 million yuan of fixed investment to the city. Its accelerating growth rate was 16.5 percentage points higher than the city's average.
In Q1, 936 industrial enterprises in Jinpu reported a total industrial output value of 96.79 billion yuan, an increase of 16 percent year-on-year, exceeding its growth target of 12 percent.