Genetic resource rules to have wide impact
Share - WeChat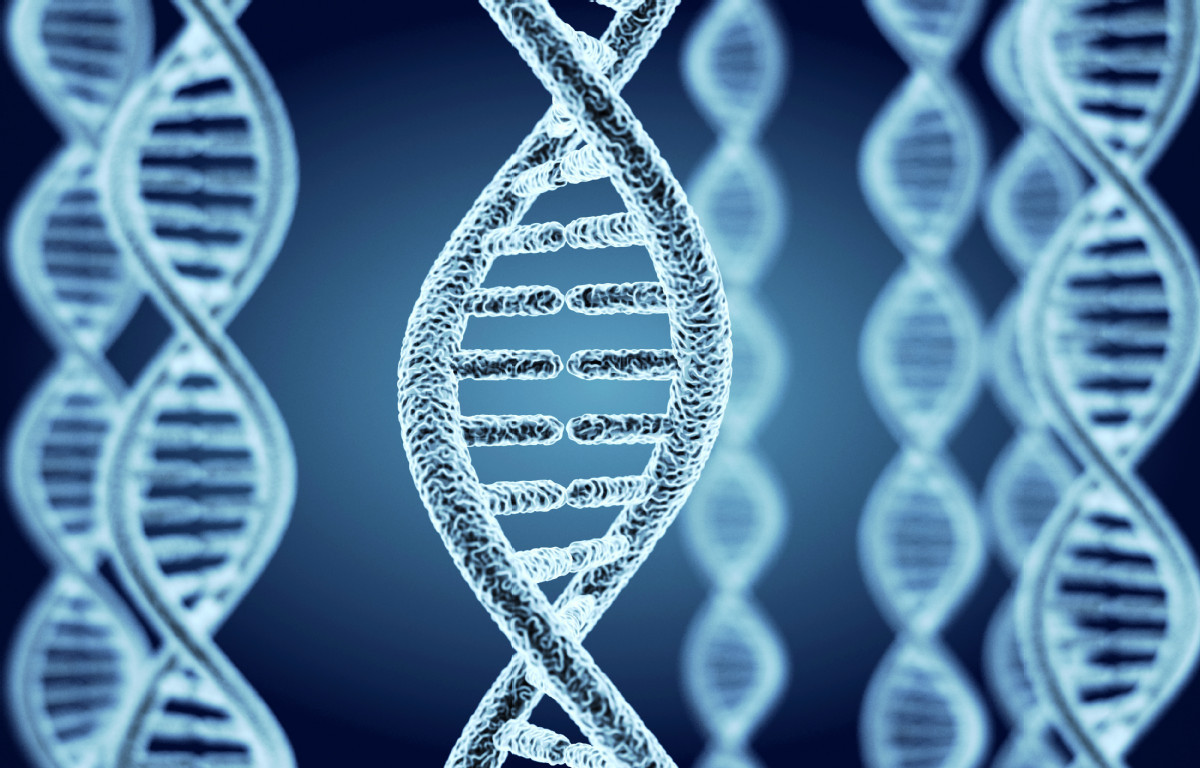 China's new rules in the pipeline on human genetic resources will clarify jurisdictions of regulatory bodies and enhance supervision related to biopharmaceutical research, and will have a lasting impact on international cooperation regarding the nation's biomaterials, experts said.
Last month, the Ministry of Science and Technology released the draft implementation rules for human genetic resources management. The proposal, now in its public consultation phase, will be a major addition to China's regulation of human genetic resources following the adoption of the Biosecurity Law and the Data Security Law, both of which took effect last year.
Academia has deemed the 21st century as "the century of biology", given the fact that biology plays a key role in tackling global challenges such as pandemic prevention, food security and treatment of cancer. New technologies including artificial intelligence and big data are also being used to drive biological innovations.
Therefore, the new rules may help China mitigate risks and promote the healthy development of its biopharmaceutical sector, making its companies and products more competitive and in tune with international standards, experts said.
Chu Jiayou, former director of the Institute of Medical Biology of the Chinese Academy of Medical Sciences, said China's biopharmaceutical research has advanced rapidly in recent years, so there is a massive need for human genetic resources during drug development.
According to a report by McKinsey & Co last year, the combined market value of publicly listed Chinese biopharmaceutical companies on Nasdaq, the Hong Kong Stock Exchange and the Shanghai Stock Exchange Science and Technology Innovation Board surged from $3 billion in 2016 to over $380 billion in July last year.
However, some entities have used human genetic materials to conduct risky and even illegal research, so protecting human genetic resources will play a key role in safeguarding the rights of individuals and national biosecurity, Chu told a newspaper affiliated with the Central Commission for Discipline Inspection.
In recent decades, the United States, Brazil, Japan and many European countries have strengthened their management of human genetic resources. "This subject has gradually become a field with global strategic importance," he added.
China's new rules define human genetic resources as genetic materials, including organs, tissues and cells, as well as genetic information, such as the human genome and genes.
The new rules state that foreign organizations and individuals, as well as entities formed or controlled by foreign stakeholders, are prohibited from collecting and preserving Chinese human genetic resources inside China or taking them outside of the country.
The collection, storage and supply of Chinese human genetic resources must be carried out by Chinese scientific research institutions, universities, medical institutions and enterprises, it added.
According to British law firm Simmons & Simmons, the new rules may affect China's international cooperation in biomedical research, since it will grant the country's Ministry of Science and Technology significantly increased capacity and efficiency in processing project applications related to human genetic resources.
The new rules also clarify the definition of a foreign controlled entity as an organization in which foreigners hold more than 50 percent of equity or wield major influence over decision-making, internal management and contractual or other arrangements.
Data security related to human genetic resources is strongly emphasized in the draft rules. The proposal also dedicates a chapter to the procedures for administrative penalties.
The proposed new rules have fleshed out many details of the regulatory framework on human genetic resources that was issued in 2019 by the State Council, China's Cabinet, according to a chief scientist of a Tianjin-based biotech company who requested anonymity.
"It is a very instructive and meticulous piece of regulation that will have a lasting impact on how bio-research will be conducted in China and with global partners," the scientist said.
"Bio-ethics regarding human genetic research has always been a pressing issue for the global biotechnology sector. I believe China's latest effort to optimize its management of human genetic resources will ensure the positive growth of its bio-industry."