More intelligent, robotic solutions to safeguard workers
Share - WeChat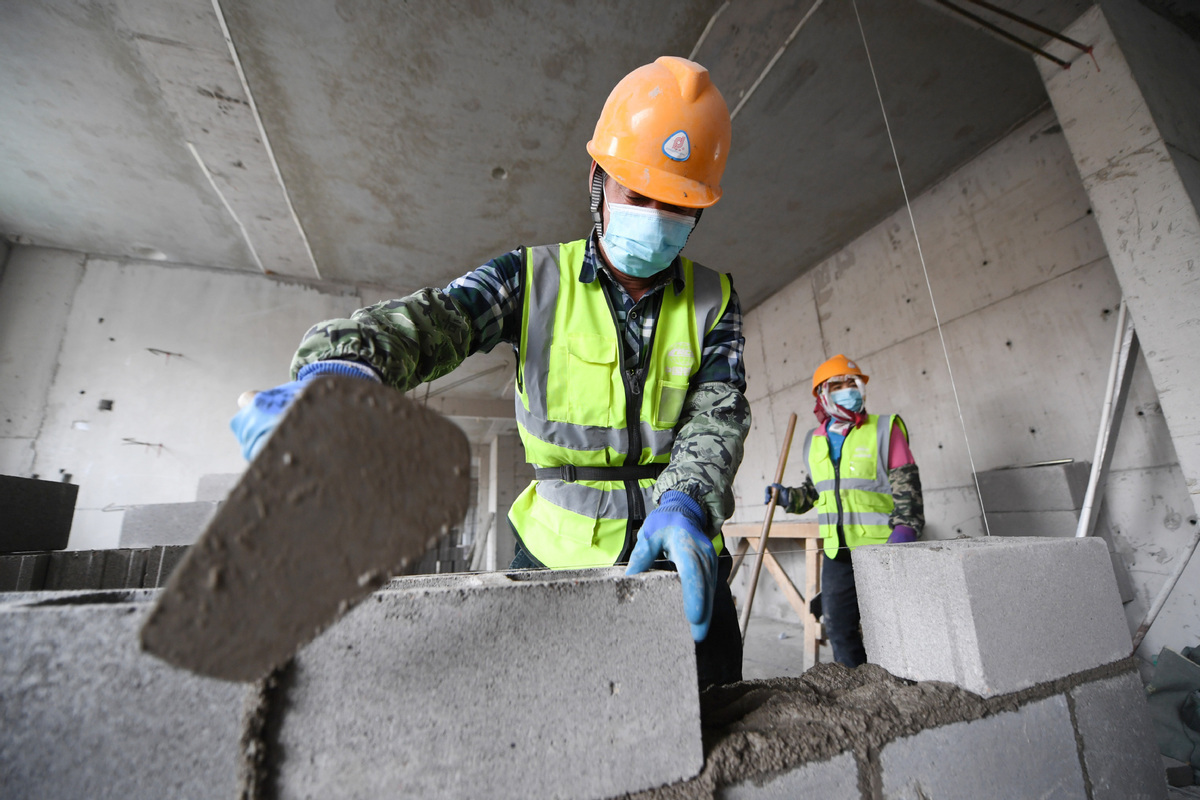 China will tap the potential of intelligent facilities in production and risk management during the 14th Five-Year Plan period (2021-25), as it works to curb workplace accidents and casualties.
The goal is to reduce the number of annual deaths by 15 percent during the period, according to details contained in the National Safe Production Plan, which was unveiled on Thursday by the Ministry of Emergency Management.
The annual number of serious and especially serious accidents in the workplace is also scheduled to drop by 20 percent during the five years.
In China, serious accidents refer to those that cause the deaths of 10 to 29 people, serious injury to 50 to 99, or direct economic losses of 50 million yuan ($7.9 million) to 100 million yuan.
If an accident results in larger casualties or losses, it is ranked as especially serious.
To meet these goals, the plan called for more intelligent facilities in high-risk industrial sectors and to replace workers with robots in dangerous posts. A series of robot demonstration projects will be started and pilot programs will be rolled out to promote the integration of 5G, the Internet of Things, big data and artificial intelligence with production safety.
According to the plan, intensified efforts will be made to advance the construction of intelligent coal mines, with intelligent early warning systems installed so that dangers can be better identified and analyzed more speedily.
Work safety supervision officials and rescuers will also be equipped with more intelligent apparatuses, and more drones and robots will be used in law enforcement.
There have been significant declines in workplace accidents and casualties under the 13th Five-Year Plan period (2016-20).
The number of workplace accidents in 2020, for example, fell by 43.3 percent from 2015. The number of annual deaths dropped by 38.8 percent during the same period.