Guangzhou reports new cases, discourages travel
Share - WeChat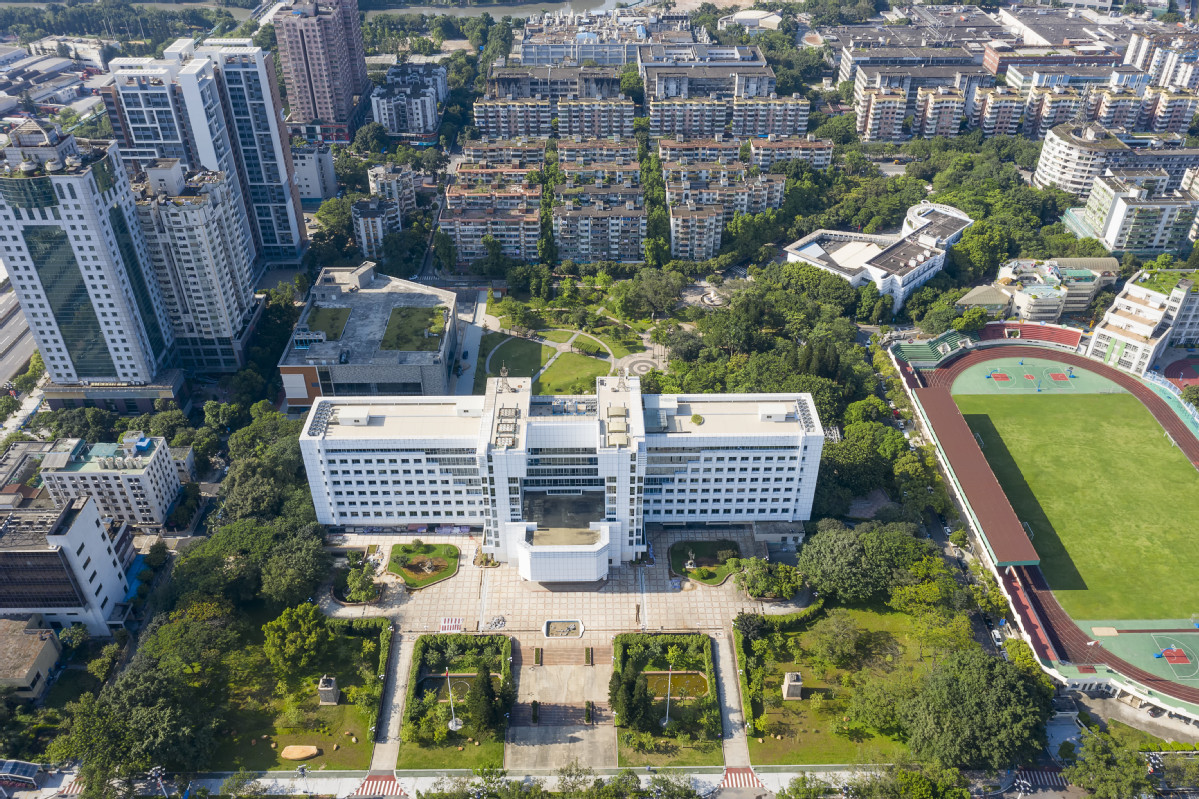 Residents in Guangzhou, the Guangdong provincial capital, were asked by local authorities not to leave the city unless absolutely necessary due to new cases of COVID-19 discovered there.
"Those who must leave Guangzhou for other cities are required to have a negative result from a nucleic acid test done within 48 hours of departure starting Monday," Chen Bin, deputy director of the city's health commission, said on Sunday.
The move aims to prevent and control the spread of the novel coronavirus in Guangzhou to outside areas, after the southern metropolis reported by Sunday afternoon a total of 22 COVID-19 infections over the past 30 hours.
The city, with a population of more than 16 million, has detected a total of 23 infections in the latest outbreak since Friday.
All patients have been sent to a local designated hospital for isolated treatment, Chen said.
To curb the spread of the virus in the city, the city has completed a mass nucleic acid testing campaign and quarantined close contacts as of 2 pm on Sunday, according to Chen.
She urged residents to actively cooperate to fight against COVID-19 and go out less to help prevent the spread of the novel coronavirus in local communities.
Wu Linbo, deputy director general of the Guangzhou government, said construction of a new makeshift hospital in Pazhou International Convention and Exhibition Center in Guangzhou's Haizhu district is making progress to handle possible further outbreaks COVID-19 in the city, a transportation hub in the southern Chinese region.
The makeshift hospital is expected to be able to start operations in a week, Wu said.
"Supplies of food and daily necessities of life are adequate in the city," he said.
Chen Xueming, deputy director of the Guangzhou Bureau of Education, said all the city's kindergartens, primary and middle schools, colleges and universities have temporarily suspended offline classes starting Monday.
All students are required to take classes online, he said.
The physical examination of the zhongkao, senior high school entrance examinations, has been postponed, Chen added. They were scheduled to take place on Monday.