Online event to promote quality goods from Africa in China
Share - WeChat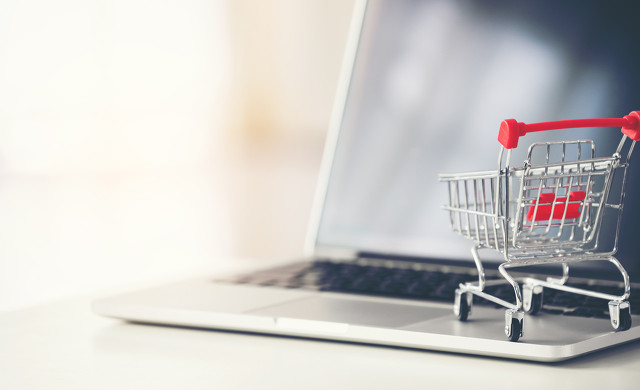 An online shopping event that will target the sale of selected products from Africa will be held in late April, aiming to promote the connection of African marketable products to the Chinese market.
New online methods such as outdoor livestreaming with offline showcasing will be organized during the event to promote African quality goods, including dried pepper and coffee beans, according to the organizers.
William Akuma, vice-president of the China-Africa Chamber of E-commerce, said the event would help more quality goods from Africa to be shipped to the Chinese market.
"We will share the progress of this event with more of our African friends. We hope more quality African goods can become widely known among Chinese consumers," he said.
Ma Chiyuan, deputy secretary-general of the overseas investment federation of China Investment Association, said the event would be an important window to promote the new model of cross-border e-commerce between China and Africa.
"For trade between China and Africa, there are still many difficulties to be overcome in the use of foreign trade digital tools and the docking of business models," said Ma.
The event will be part of an annual online shopping festival, a nationwide campaign designed to boost consumption of quality products, which is scheduled to open on April 28.
Chinese consumers spent 692.8 billion yuan ($107.22 billion) over the course of the 15-day online shopping festival last year, representing a year-on-year growth of 26.7 percent, according to sources with the Ministry of Commerce.