Shake-up for Big Tech edges closer in Europe
Share - WeChat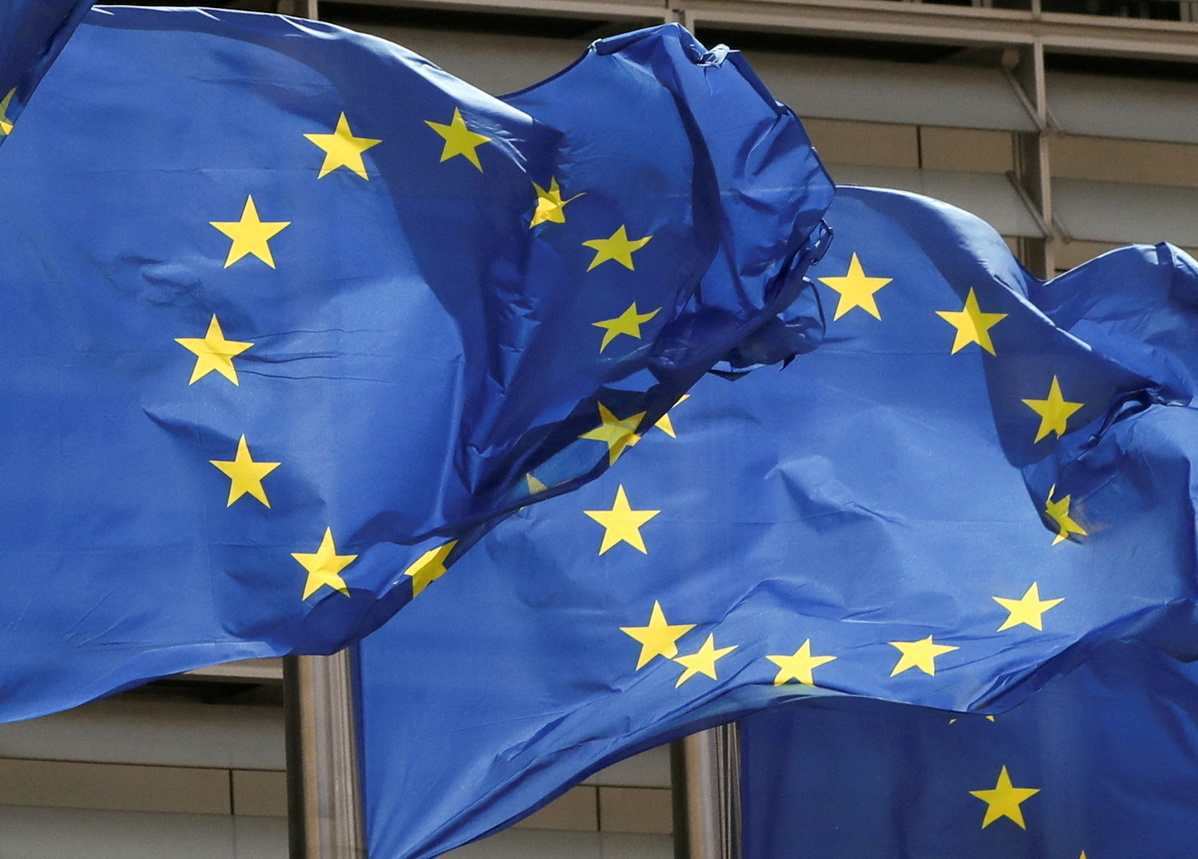 The power of big tech companies in the European Union could be in line for a major shake-up as the unveiling of the bloc's long-awaited Digital Markets Act grows ever closer, with details potentially being revealed this week.
EU member states, the European Parliament and European Commission are believed to be in agreement on many of the broader points of the legislation, and the Financial Times reported that so-called gatekeeper companies, with a market capitalization of at least 75 billion euros ($82.5 billion), who also have one core online platform service like a browser or social network, could find themselves in its sights.
This definition would mean that it is not just the obvious companies such as Google and Amazon that would be affected, but also others including Alibaba.
No dates have been set yet, as there is still fine-tuning to be done and details to be sorted, but it is hoped the new rules could be in place by the start of next year, in what would be the biggest regulatory overhaul of the tech sector in almost a generation, during which time the significance of the e-commerce and online worlds have changed beyond all recognition.
French President Emmanuel Macron has said the Digital Markets Act and its companion Digital Services Act, which regulates online content, were high on the agenda.
At the same time, French economic minister Bruno Le Maire said: "Digital giants are not just nice companies with whom we need to cooperate, they are rivals, rivals of the states that do not respect our economic rules, which must therefore be regulated."
Straining relations
With many big tech companies being largely owned by or based in the United States, the reform proposals could strain transatlantic relations at a time when there are increasing calls for closer economic ties between the EU and the US, particularly in the light of issues raised by the conflict in Ukraine.
In February, CNBC reported that a group of members of Congress had written to US President Joe Biden, saying that they were "greatly concerned that EU's proposed approach to promoting competition among digital platforms unfairly targets American workers by deeming certain US technology companies as 'gatekeepers' based on deliberately discriminatory and subjective thresholds."
Nick Clegg, president of global affairs at Meta, the tech giant formerly known as Facebook, said the plan "risks fossilizing how products work and preventing the constant iteration and experimentation that drives technological progress", but EU officials seem unbowed in their determination to bring about significant change.
"We have tried in the past to address gatekeeper issues through competition cases. But these cases can take years and in the meantime the harm to SMEs and innovators is done," Thierry Breton, the EU's internal market commissioner, told the Financial Times.