Rescue, recovery efforts continue in airline crash
Share - WeChat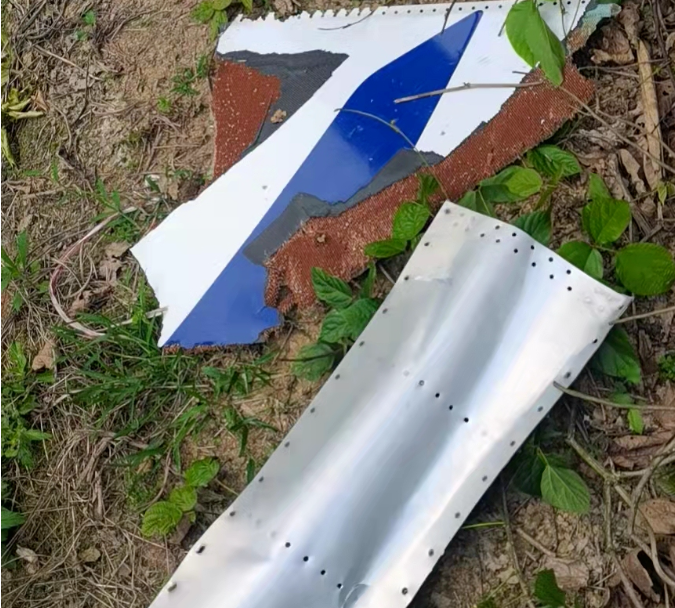 Debris was found at the site where a China Eastern Airlines aircraft carrying 132 people crashed in Southern China's Guangxi Zhuang autonomous region on Monday afternoon, the regional emergency management department said.
Flight MU5735 left Kunming, capital of Yunnan province, at 1:11 pm and was scheduled to arrive in Guangzhou, capital of Guangdong province at 3:05 pm.
At 2:15 pm, air traffic controllers lost track of the plane in Wuzhou, Guangxi. The flight was carrying 123 passengers and nine crew members.
The forest fire caused by the plane crash has been put out, the emergency management department of Wuzhou's Tengxian county said on Monday evening.
According to the Guangxi regional emergency management department, the crash site is near the county's Molang village. The fire rescue team that first arrived at the scene discovered debris, but no remains of the passengers have been found so far, the department said.
After the crash, the Wuzhou fire brigade immediately sent 117 firefighters with 23 fire trucks to the site. Another 538 firefighters from other parts of Guangxi had been dispatched to join in the rescue effort, the department said in a statement on Monday afternoon.
More than 640 firefighters from nearby Yunnan and Guangdong provinces were also dispatched to the crash site on Monday afternoon, local fire and rescue departments said.