Adviser calls for policies to reduce consumption of degradable plastics
Share - WeChat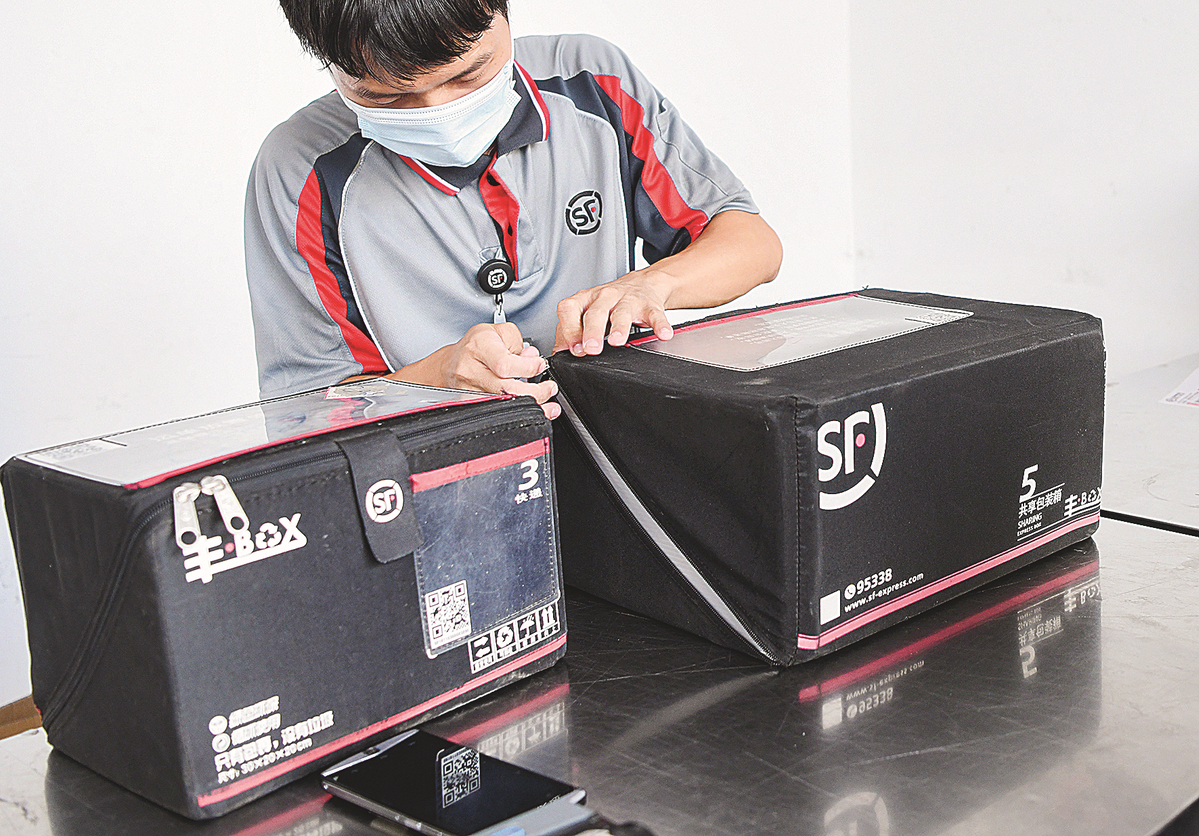 A national political adviser has called on the government to introduce more policies to encourage reduced consumption of single-use plastic products.
He said such policies are needed because current government measures for controlling plastic pollution have led to an overreliance on degradable plastic, which is not hazard free.
To further control plastic pollution, the National Development and Reform Commission and the Ministry of Ecology and Environment issued a guideline in early 2020 that vowed to curb it effectively in major cities in five years.
But "while it imposed bans or restrictions on single-use non-degradable plastic products, the guideline set no restrictions on the consumption of disposable degradable plastic products," said Wan Jie, chairman of Artron Art Group and a member of the National Committee of the Chinese People's Political Consultative Conference. Instead, such degradable products are considered substitutes.
"This is against the principle of source reduction," Wan said.
While degradable plastic is more environmentally friendly, it only degrades under certain conditions and can still pose an environmental hazard as the process can take decades.
Wan said that even though the 2020 guideline vowed to ramp up reuse in the e-commerce and express delivery sectors, adequate policies to encourage such conduct are still lacking.
Stressing the high cost of reducing sources of plastic pollution through reuse because it involves product design and changes in work procedures, Wan said policies are urgently needed to address the low willingness of enterprises to make such investments.
He called on the government to consider offering land, subsidies and awards to encourage enterprises to explore innovations in the reuse of plastics.
Research should be conducted on existing modes of reuse to see whether they are viable, he added.
Wan also suggested setting up an accounting system that makes it compulsory for enterprises to report key information about their use of plastics, including sources and their whereabouts, and categories and amounts.
Such a system will help assess the progress in plastic pollution control, identify major problems and allow solutions to be worked out, Wan said. Aside from being reported to related government bodies, the information should also be disclosed publicly on a regular basis, he said.