Beijing Winter Paralympics gift making drives economic development
Share - WeChat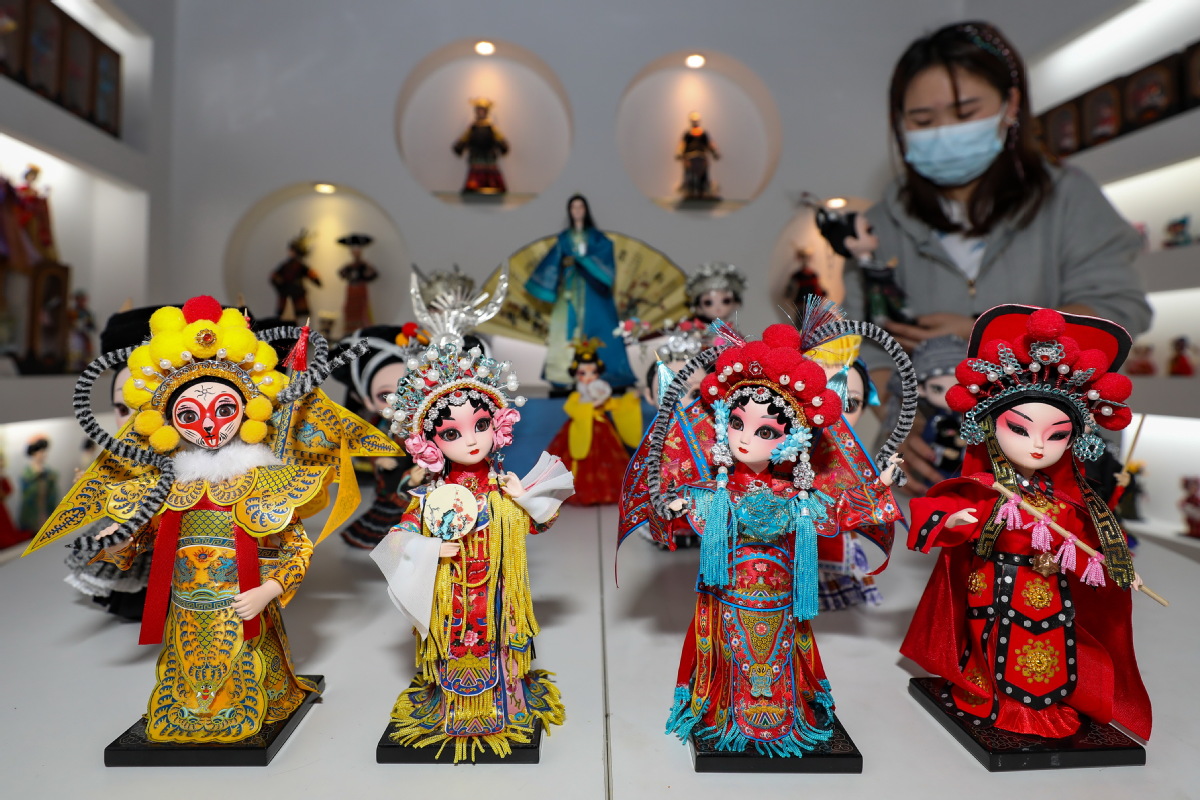 The making of Tang dolls, a Beijing Winter Paralympics gift, drives economic development in Huishui county, Qiannan Buyi and Miao autonomous prefecture, Southwest China's Guizhou province.
In a workshop that teaches making of Tang doll, residents of local immigrant community and students of Guizhou Forerunner College learn to make Tang doll together.
The development of the doll-making industry after the Beijing Winter Paralympics Games not only provides employment for local immigrants but also help promote income increase.