Digital platform improves legislators' work efficiency
Share - WeChat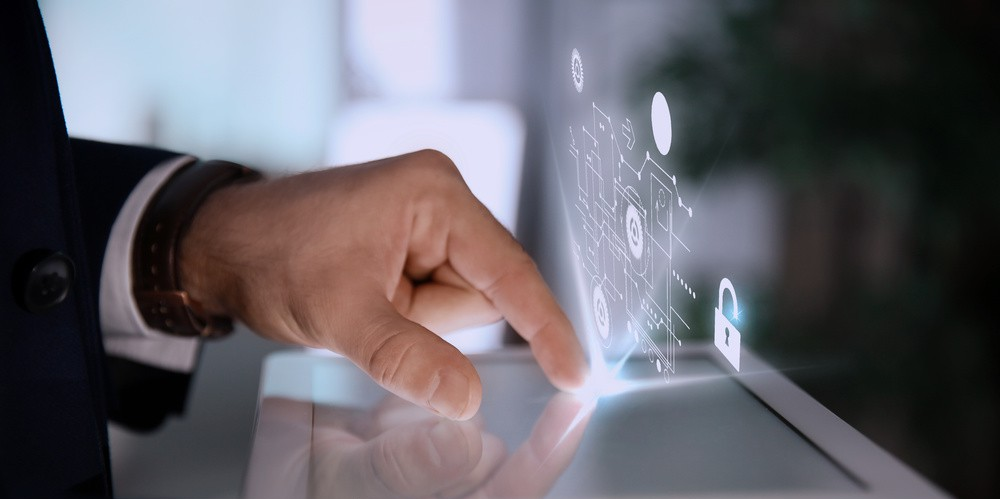 A digital platform has been launched to facilitate the work of national legislators by moving the processing of motions online.
The platform was officially put into operation on Saturday, when the fifth session of the 13th National People's Congress kicked off.
It enables the full cycle of online processing for proposals and suggestions put forward by deputies to the NPC, China's top legislature, making information available on their receipt, handling, inquiries and feedback.
Wang Tao, an NPC deputy who is also a researcher from the Chinese Academy of Sciences' Northwest Institute of Eco-Environment and Resources, said he found the platform very handy when submitting motions.
Wang said that in the past he had to print hard copies of the files and sign them before submitting them to the delegation. "Now I can simply upload them online," he said.
He said the platform also makes communication and feedback with departments easier.
Previously, when Wang's suggestions or motions received replies or feedback from corresponding authorities, they had to come in the form of letters with official stamps.
"The platform is very convenient," he said. "I can now put forward proposals not only during the two sessions but anytime without printing them out and mailing them."
NPC data shows that more than 2,500 deputies have registered on the platform and over 200 departments that handle NPC submissions at all levels across the country have applied to join it.
Yang Zhenwu, secretary-general of the NPC Standing Committee, said to improve deputies' work efficiency, developers have optimized functions, upgraded services and offered innovative content to build a platform that provides comprehensive, accurate, convenient and efficient information services for deputies to perform their duties.
The platform was put into trial operation during the fourth session of the 13th NPC in March last year and proved to be effective in obtaining information, handling suggestions and facilitating communication, he said.
Wang Gang, an NPC deputy who also serves as deputy director of the State Key Laboratory of Membrane Materials and Membrane Applications, said he supported the new platform but there is still some room for improvements.
He said there are many elderly deputies as well as deputies from grassroots areas who may not be very familiar with the application, so they will need some guidance.
He also suggested the platform could apply facial recognition or enable mobile phones to receive a verification code when the user applies to change a password, instead of reporting to the NPC for approval.
"This may be a small loophole," he said.
"I suggest everyone start using it so that the terminal can receive more feedback and better improve the services."
Hou Liqiang contributed to this story.