Top 10 countries in energy transition investment
Share - WeChat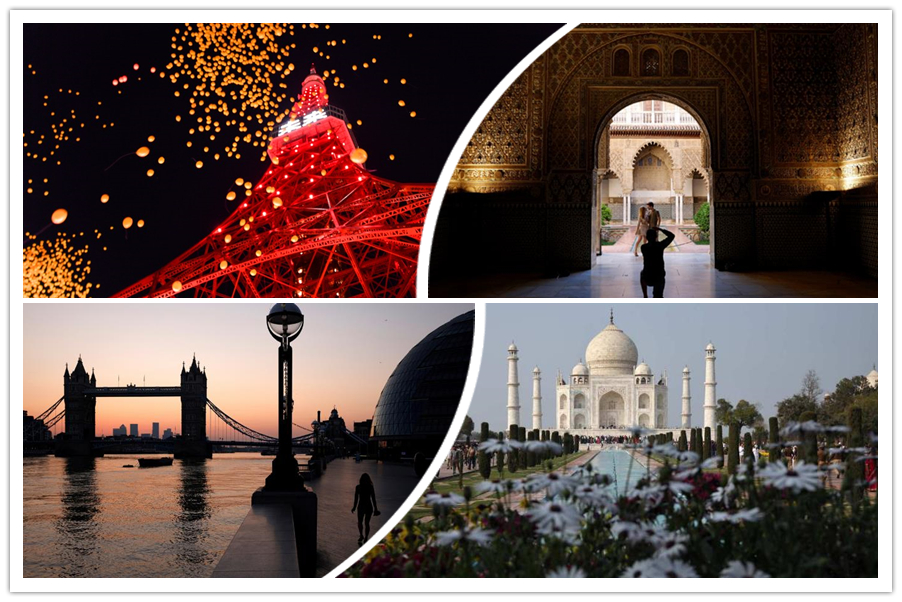 Global investment in low-carbon energy transition totaled $755 billion in 2021, up from $595 billion in 2020, according to BloombergNEF report.
The largest sectors were renewable energy, which attracted $366 billion, and electrified transport, at $273 billion.
The Asia-Pacific attracted the most investment, at $368 billion, and recorded the highest growth, at 38 percent.
China's energy transition investment hit $266 billion in 2021, cementing its position as the leading country. This figure was up 60 percent from 2020.
Let's take a look at the top 10 countries in energy transition investment in the world.