Research seeks new techniques for aviation
Share - WeChat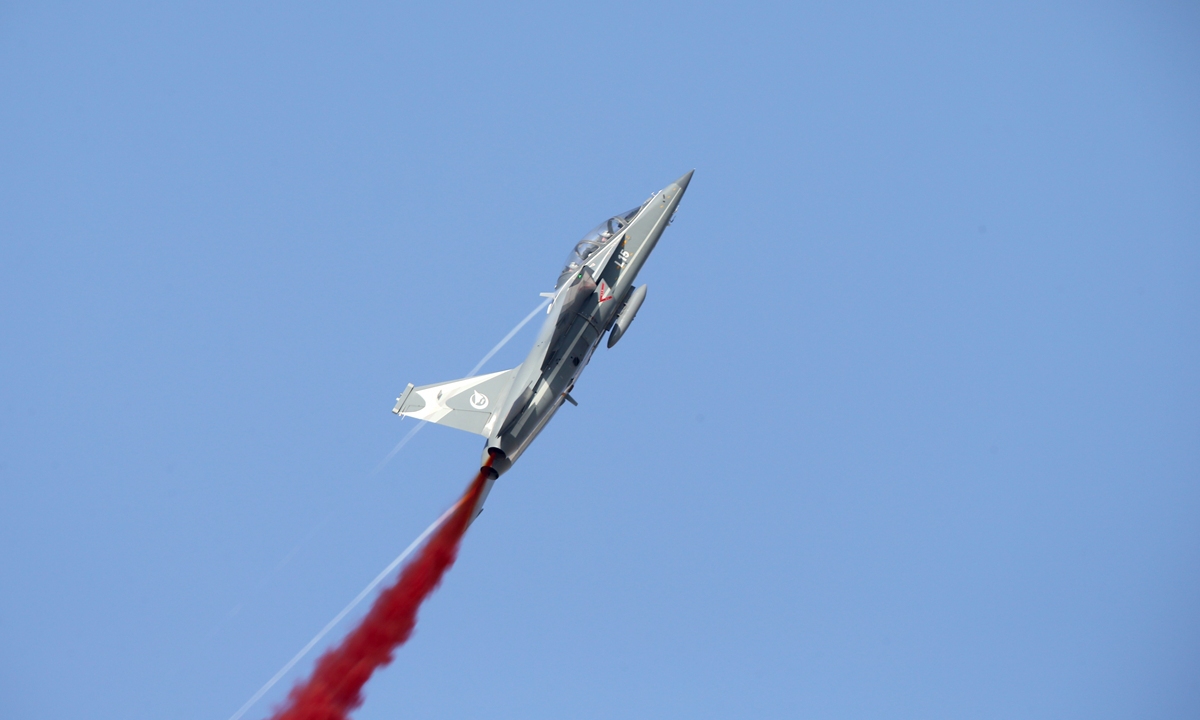 Researchers and engineers in China's aviation industry are striving to develop new materials and manufacturing techniques to build the country's next-generation aircraft, according to a senior researcher at Aviation Industry Corp of China, a State-owned aircraft giant.
"Our next-generation planes will definitely be able to fly faster and higher. To achieve this goal, we need to develop new heat-resistant materials that can withstand higher temperatures caused by air friction," said Li Zhiqiang, head of the AVIC Manufacturing Technology Institute.
"Considering the new aircraft's working environment, the new materials must work well not only in extreme heat but also freezing cold. The temperature is just one variable that we need to deal with during the research and development of next-generation aircraft. Handling all of such variables requires us to extensively upgrade our materials and manufacturing technologies."
Li was speaking on the sidelines of the fifth session of the 13th National Committee of the Chinese People's Political Consultative Conference, which opened in Beijing on Friday. He is a member of the CPPCC National Committee, the top political advisory body in China.
His institute is the dominant research body for advanced manufacturing techniques and procedures in the nation's aviation industry and it has played an important role in the design and production of some of China's most powerful aircraft.
Li said all of the cutting-edge materials and techniques used in China's latest aircraft were developed by Chinese engineers.
"We constantly improve our production techniques and procedures so we can build the aircraft faster and at lower cost," he said. "Our next goal is to develop and promote smart manufacturing technologies that can revolutionize the aviation industry."
Li said his institute has designed a robotic factory that will use titanium alloy to make precision-machined structural components.
"We will place about 10 computer numerical control machines inside it to produce various types of parts that can be used not only in aircraft but also other products," he said. "The experimental project will help us explore new, more efficient approaches for industrial manufacturing and they will eventually benefit the aviation sector and improve our aircrafts' capabilities."
He said the factory is scheduled to start operation in the coming months.