SPP document calls for strengthened IPR
Share - WeChat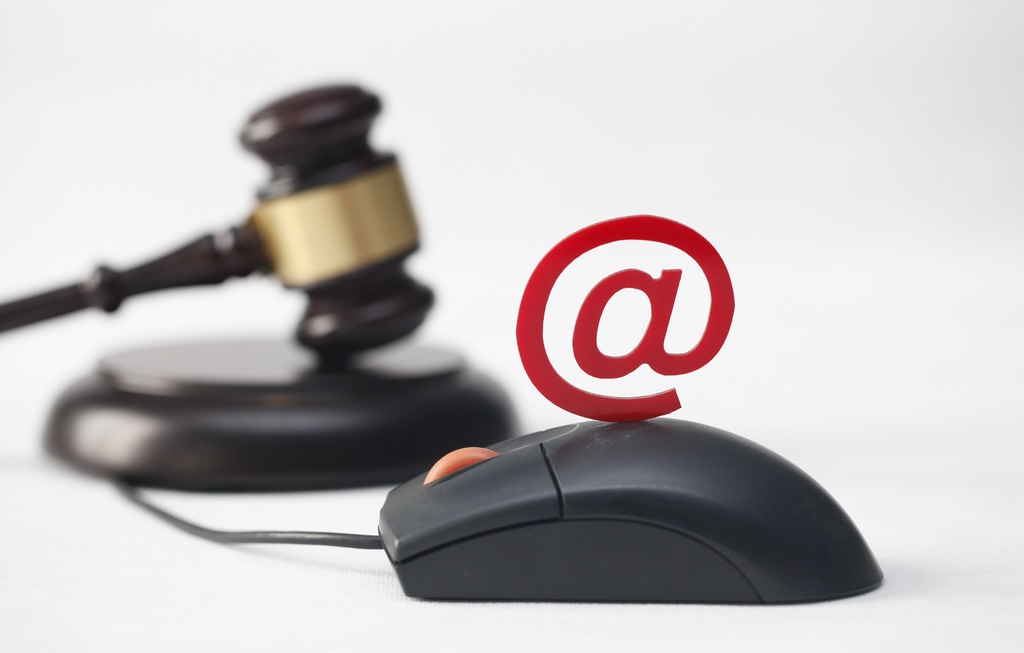 Given the vital role that business secrets play in economic development, a document on strengthening the protection of intellectual property rights issued by the Supreme People's Procuratorate on Tuesday called for greater efforts to crack down on crimes involving intellectual property theft, inducement, fraud, coercion, electronic intrusion or other improper means, as well as stealing, spying, buying and illegally providing commercial secrets to overseas institutions, organizations and individuals.
The document also asked all procuratorates to provide comprehensive protection, and to particularly focus on infringements in areas that elicit strong public complaints and expand protection of IPR in the public interest in an active yet prudent manner, said Gong Ming, a member of the SPP's Procuratorial Committee.
In addition, the SPP called for the improvement of IPR protection systems in new areas such as big data, artificial intelligence and genetic technology, as well as exploring ways to improve internet IPR protection and strengthen international cooperation on IPR protection and crime.
In one case mentioned by the SPP, two people in Shandong province were sentenced to three years' imprisonment with probation for infringement of trade secrets in June after they used their previous company's technical information to produce a drying device at their new company, causing a loss of 4.8 million yuan ($760,000) for the previous company.
In November 2020, the SPP set up the IPR Procuratorial Office to coordinate resources from different departments and exercise IPR criminal, civil and administrative procuratorial functions in a centralized manner.
At the same time, procuratorates in nine provinces and municipalities, including Beijing, Tianjin and Jiangsu, were deployed to carry out pilot work for the centralized and unified implementation of IPR procuratorial functions.
"Procuratorates in 20 provincial-level regions across the country have established IPR procuratorial departments," Gong said.
"On the whole, the work is progressing smoothly. The comprehensive judicial protection role has been strengthened."
Procuratorates nationwide approved the arrest of 7,835 people for IPR infringements last year, up 9.2 percent year-on-year, and prosecuted 14,020 people for such crimes, up 15.4 percent.
Liu Taizong, director of the SPP's IPR Procuratorial Office, said the document showed that trademarks remain the main target of IPR infringement, as the number of people prosecuted for trademark-related crimes, such as counterfeiting registered trademarks and selling goods with forged registered trademarks, accounted for about 90 percent of those prosecuted for IPR infringement.
"The internet has been an important channel for IPR infringement," he said.
"Some crimes are committed through new technological means such as web crawlers, video parsing and deep links or through the dark web.
"All of these have raised new and higher requirements for the collection, fixation and examination of evidence and the accurate application of laws, increasing the difficulties of investigation."