World's top 10 most admired companies
Share - WeChat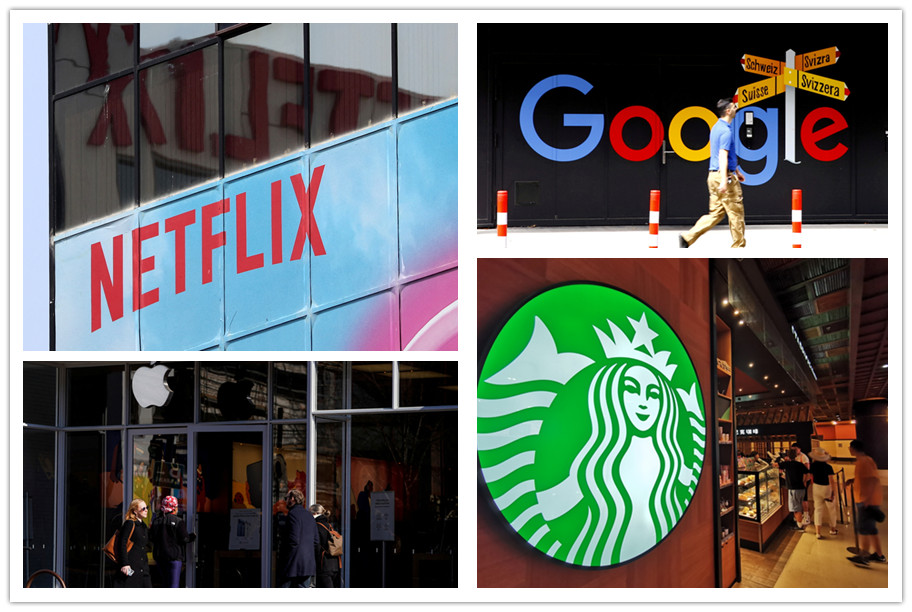 Apple, Amazon, and Microsoft ranked first, second and third, respectively, for corporate reputation in 2022 according to Fortune Magazine's list, which is based on a poll of some 3,700 corporate executives, directors and analysts.
The three companies have taken the top three places for the third year in a row, and Apple has been in the No 1 spot for a 15th straight year.
As the pandemic limped into its third year, companies on the front lines of the medical battle gained new respect. Pfizer, co-developer of one of COVID-19 vaccines, vaulted all the way to fourth.
The full list is as follows: