Share your thoughts on China's diplomacy
Share - WeChat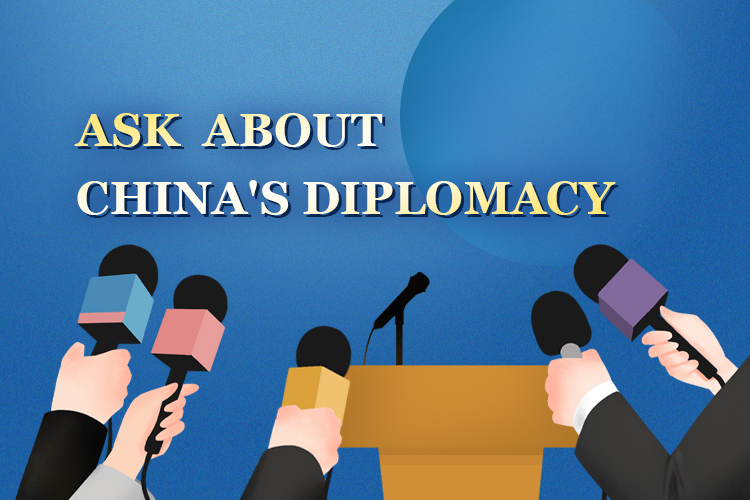 At the upcoming Fifth Session of the 13th National People's Congress, State Councilor and Foreign Minister Wang Yi will meet the press to answer questions on China's foreign policy and diplomatic relations in 2022.
Last December, Wang made the 20th CPC National Congress the main focus of China's diplomatic work throughout 2022. Other priorities include contributing more Chinese wisdom to the reform and improvement of the global governance system and working with other countries to tackle challenges in the post-COVID era.
This year also marks important anniversaries of the start of diplomatic relations between China and a number of countries, which are seen as opportunities to cement traditional friendships and expand bilateral cooperation.
What topic matters most to you in the realm of diplomacy and international relations? Please submit your question in the comment area below or to webeditor@chinadaily.com.cn no later than March 1. China Daily's reporter may take your question to the press conference.