Top 10 nations and regions by FDI
Share - WeChat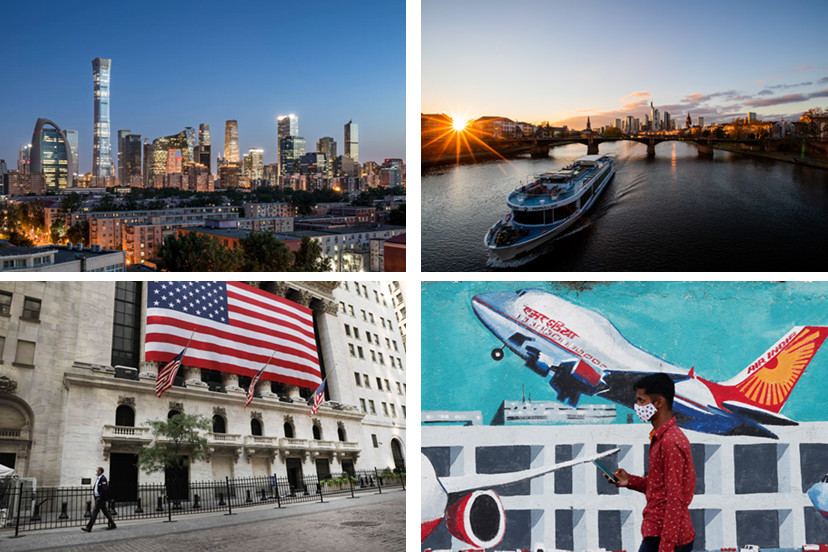 China ranked second in the world in terms of actual use of foreign investment in 2020, following the United States, and the Hong Kong Special Administrative Region took third place, according to local statistics bureaus.
With FDI hitting $149.34 billion yuan last year, China was an increasingly attractive place for foreign capital. The figure expanded 81.17 percent from a year earlier, and accounted for 14.95 percent of the world's total.
Although the United States maintained first place, its FDI dropped $105.09 billion compared to 2019.
The world's gross FDI posted a downturn affected by the COVID-19 pandemic, falling $531.34 billion from 2019 to $998.89 billion in 2020.
The figure dropped below $1 trillion for the first time since 2015.
Let's see the top 10 nations and regions by foreign direct investment.