Cultural capital
Share - WeChat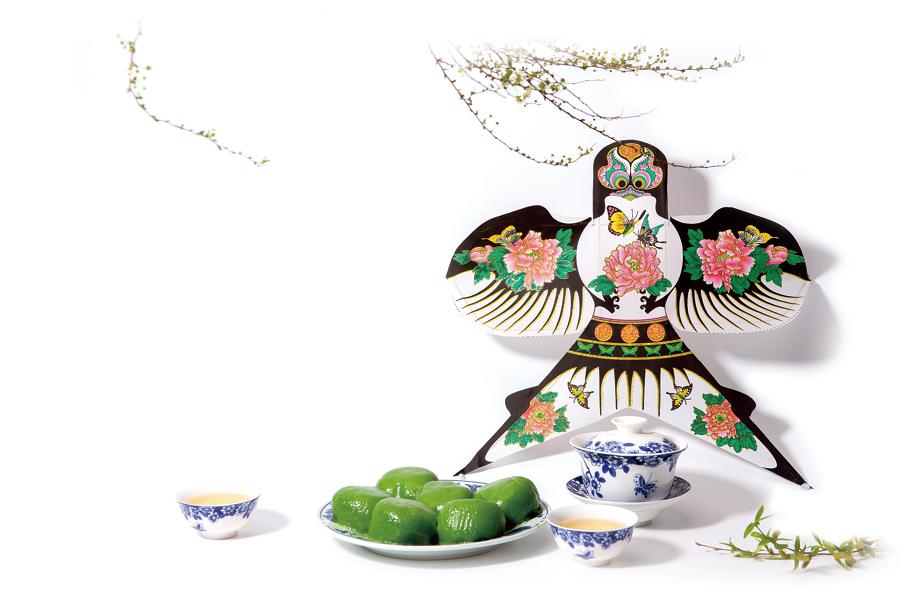 Beijing authorities have accredited 16 attractions in the city as major destinations with outstanding folk appeal, with a total of 100 sites set for the accreditation in the future, according to the Beijing Municipal Bureau of Culture and Tourism
The first 16 draws reflect the capital's ancient and modern development, culture and customs. They include:
Beijing Enamel Factory, Dongcheng district
Professional enamel artists guide visitors through the factory's workshops to fully experience the craft at the country's first cloisonne museum of its kind.
Beijing Fenglei Peking Opera Co, Xicheng district
Peking Opera professionals walk tourists through the history of the genre and the troupe. Classic repertoires are performed.
Yongning town, Yanqing district
Travelers can join guided tours of the town founded in the Tang Dynasty (618-907). They can learn about its rich farming and nomadic culture and history, and food and customs, while taking in the architecture featuring elements from the Ming (1368-1644) and Qing (1644-1911) dynasties.
Beijing Wtown, Miyun district
The water town stands in the shadow of the Simatai Great Wall and boasts picturesque mountain and water views, with traditional quadrangular courtyards built on mountain slopes.
Han Meilin Museum, Tongzhou district
The Han Meilin Museum sits by the Grand Canal and displays a wide range of arts and craft, including paintings, calligraphy, sculptures and handicrafts. The museum is equipped with professional Chinese, English, French, Japanese and Korean guides to help visitors comprehensively understand each work and its cultural background.
Beijing Erguotou Intangible Cultural Park
The park comprises two liquor museums located in Huairou and Xicheng districts. Travelers can experience the charm of erguotou, a strong, clear sorghum-liquor variety.