Top 10 Chinese cities by 2021 births
Share - WeChat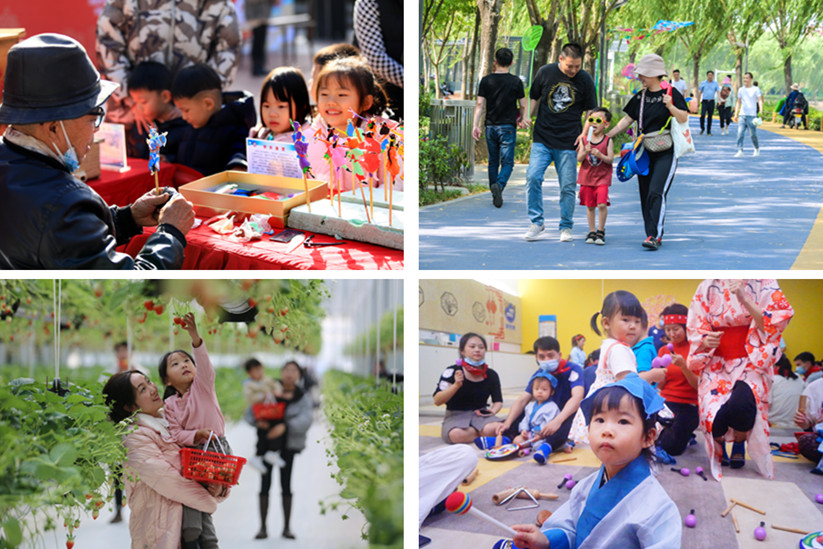 The southwestern city of Chongqing ranked first across China in registered newborn babies last year, followed by Chengdu, Guangzhou and Beijing, according to a report released by the Ministry of Public Security.
Bijie in Guizhou province, Linyi in Shandong province and Zhoukou in Henan province took fifth to seventh places, while Shenzhen, Xi'an and Zhengzhou ranked eighth to tenth.
A total of 8.78 million babies were born and registered in their households by the end of 2021, with boys accounting for 52.75 percent and girls coming in at 47.25 percent.