HK crime rate sees slight increase; over 160 arrested under National Security Law
Share - WeChat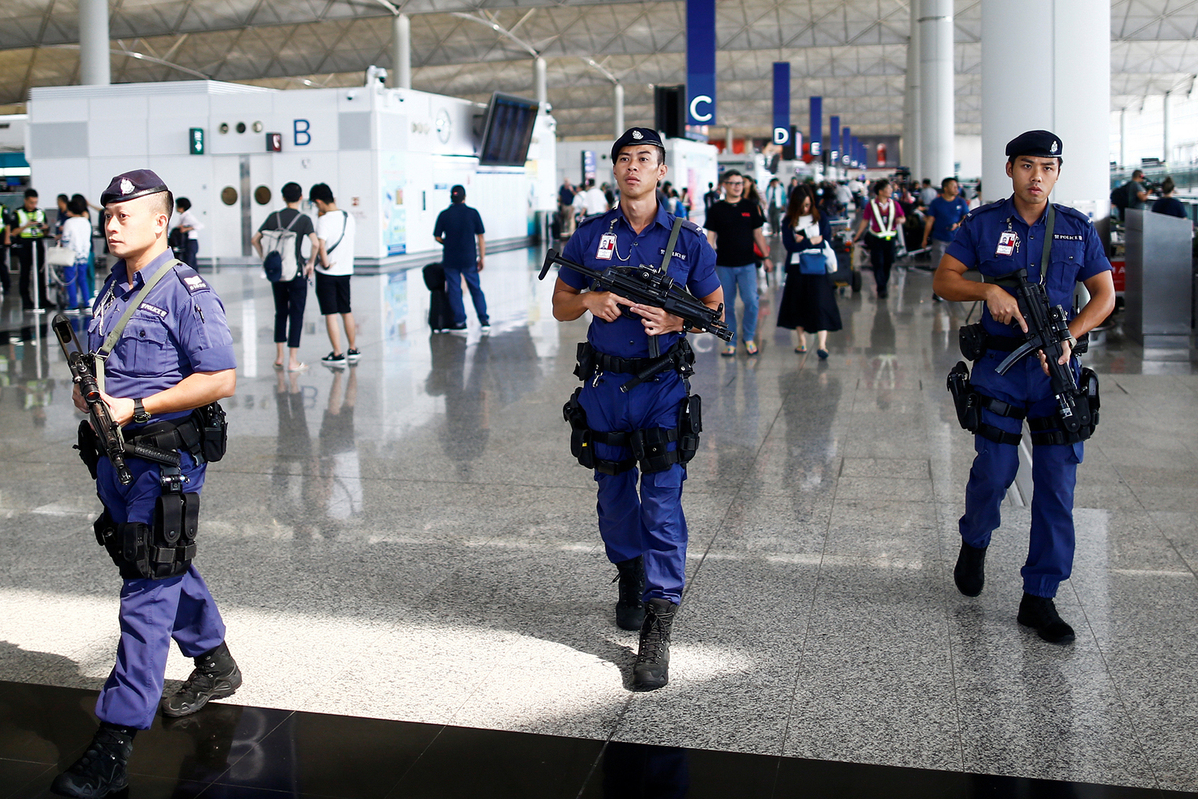 Hong Kong reported 64,428 crimes in 2021 — an increase of 1.9 percent compared with 2020 — with more than 160 people arrested under the National Security Law for Hong Kong, Police Commissioner Raymond Siu Chak-yee said on Thursday.
Explaining Hong Kong's crime situation last year, Siu said the overall number of crimes increased by 1,196 cases in 2021, mostly due to the increase in deception crimes, which rose 24 percent to 19,249 cases.
Of the suspects arrested in national security cases, more than 100 have been prosecuted, Siu said.
Looking ahead in 2022, Siu said the focus will be on advancing the work on safeguarding national security, dealing with issues of law and order and the livelihood conditions of public concerns, as well as enhancing community engagement.
Police will proactively collect and analyze intelligence concerning national security to combat any acts endangering national security, and reinforce public understanding of homegrown terrorism, Siu said.
He added that apart from conducting intelligence-led operations and stepping up patrols, police will strive to work closely with the community and make good use of technology to combat cross-border crimes such as cybercrime and deception.
Police will also adopt a positive approach to strengthen communication with the public proactively, collaborate with different community sectors and stakeholders to open up communication channels, and help the public better identify false information, Siu said.