Comics under the spotlight at new exhibition in Shanghai
Share - WeChat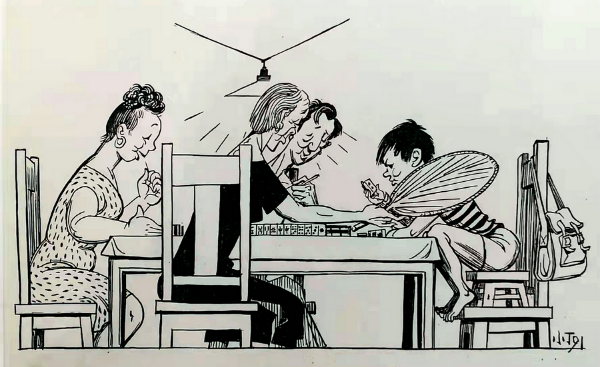 Shanghai Culture Square will present a large exhibition of comic art titled Drawing Shanghai: Shanghai Style in Comics from Feb 3 to Mar 26.
Curated by French researcher Yohan Radomski and Chinese scholar Julia Chow, the exhibition will feature about 600 drawings from 18 artists from home and abroad.
This year marks the 70th birthday of the Shanghai People's Fine Arts Publishing House, which was widely recognized as the cradle of Lianhuanhua, a form of Chinese picture books. Drawings by He Youzhi, who for decades worked as the chief editor of the publishing house, are on exhibition. He is one of the most iconic comic artists in Shanghai.
Most Popular