Consensus on SE Asia tourism welcomed
Share - WeChat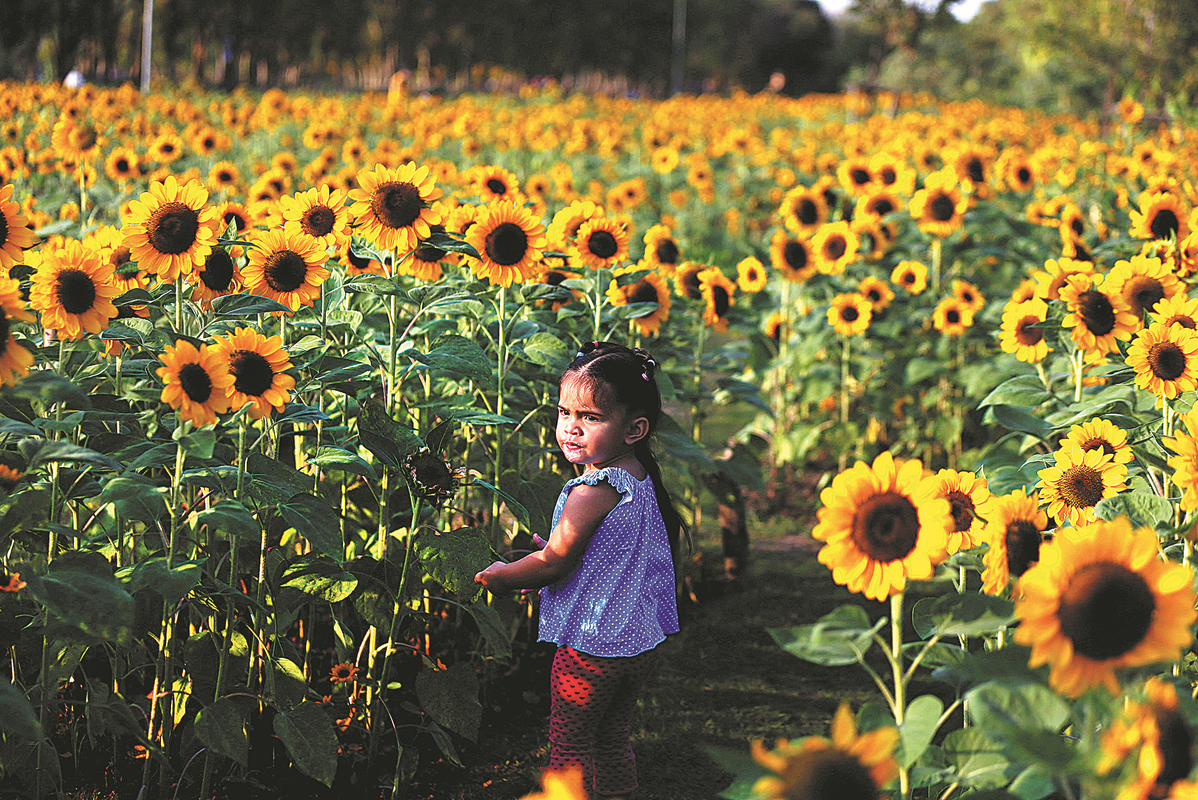 Coordinated efforts on reopening will help spur sector's revival, experts say
Moves by countries in Southeast Asia to align their efforts on the goal of reopening their economies to tourism have been welcomed for the hard-hit sector.
"It is critical (for countries in the Association of Southeast Asian Nations) to work together as much as they can," said Jesper Palmqvist, area director for Asia Pacific at consultancy STR.
Palmqvist was responding to an announcement that ASEAN tourism ministers had agreed on Jan 19 to coordinate efforts on reopening the sector, both within the region and for visitors coming from farther afield.
The ministers noted that "every possible coordination and cooperation will be provided so that the reopening process will be gradual and steady", Xinhua News Agency reported.
According to the statement issued after the 25th ASEAN Tourism Ministers' Meeting, the ministers agreed to introduce a standardized COVID-19 vaccination recognition system among ASEAN countries.
Noting that ASEAN has the ability to cooperate, Palmqvist said it is much easier for countries in the region to focus on intraregional travel, given that the long-haul sector will take longer to recover.
Founded in 1967, ASEAN groups Brunei, Cambodia, Indonesia, Laos, Malaysia, Myanmar, the Philippines, Singapore, Thailand and Vietnam.
Christopher Khoo, managing director of international tourism consultancy MasterConsult Services, said a standardized vaccination system with mutually recognized testing results and protocols will ease the "administrative headache" confronting travelers within ASEAN.
Intra-ASEAN travel has been an important segment for Southeast Asian countries, accounting for about 40 percent of tourist arrivals in the region before the pandemic.
Khoo said the uniformity within ASEAN will encourage intraregional travel as the first stop, if nations' entry protocols are compatible. "This will also encourage the return of multiple destination itineraries for overseas visitors," he said.
However, Khoo cautioned that it might be too early for ASEAN to collectively reopen the tourism sector, given that the wave of infections fueled by Omicron may take up to two months to subside.
The highly transmissible coronavirus variant has been detected in all ASEAN countries, with health officials and experts in countries like Thailand, Singapore and the Philippines seeing it gaining dominance.
Manageable situation
Despite a stable rate of new infections in ASEAN, Sompong Vongpunsawad, a virologist with the Center of Excellence in Clinical Virology at Chulalongkorn University in Bangkok, said the situation is manageable.
"Vaccination efforts in ASEAN have progressed significantly compared to this time last year, and researchers have reported that infection by the Omicron variant is not associated with increased hospitalization among the vaccinated," said Sompong.
"Highly vaccinated nations in ASEAN that have achieved a high level of vaccine rollout-including booster shots-among their populations are likely to be at the forefront of reopening international travel," said Rajiv Biswas, Asia-Pacific chief economist at consultancy IHS Markit.
"The tourism industry has been in a deep slump during 2020-21, so a gradual recovery in tourism inflows would provide much-needed revenue inflows for ASEAN's tourism sector," said Biswas.
Biswas said it would be particularly beneficial if the ASEAN standardized vaccination recognition system would be made compatible with the Digital COVID Certificate introduced by the European Union.
Singapore and Thailand are among the 33 non-EU countries and regions that have joined the EU's certificate system so far.
Palmqvist also said ASEAN can draw on existing international travel protocols such as the IATA Travel Pass, a mobile app introduced by the International Air Transport Association that helps travelers to store and manage their verified certifications for COVID-19 tests or vaccines.