Oriental civilization forum held in Beijing
Share - WeChat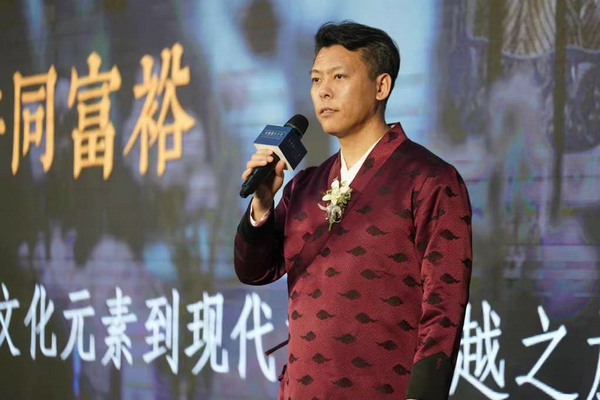 Participants from home and abroad called for broad consensus of sharing weal and woe among different countries and building a community with a shared future for mankind at an oriental civilization forum in Beijing on January 19.
More than 160 participants in the fields of politics, culture, art and economies were present at the forum, which was jointly hosted by the Mencius Foundation and the Wutong Alumni Association.
The forum was first staged in 2017 and is aimed at helping people from all walks of life to better understand the oriental culture, said Meng Liang, one of the organizers at the forum.
Meng said he's hoping the forum could help build a bridge of cooperation between Chinese and foreign culture through traditional and modern culture explorations for the public.
A special fund was established at the forum to support 300 oriental civilization activities across 72 cities in 2022.