Sports should not be politicized
Share - WeChat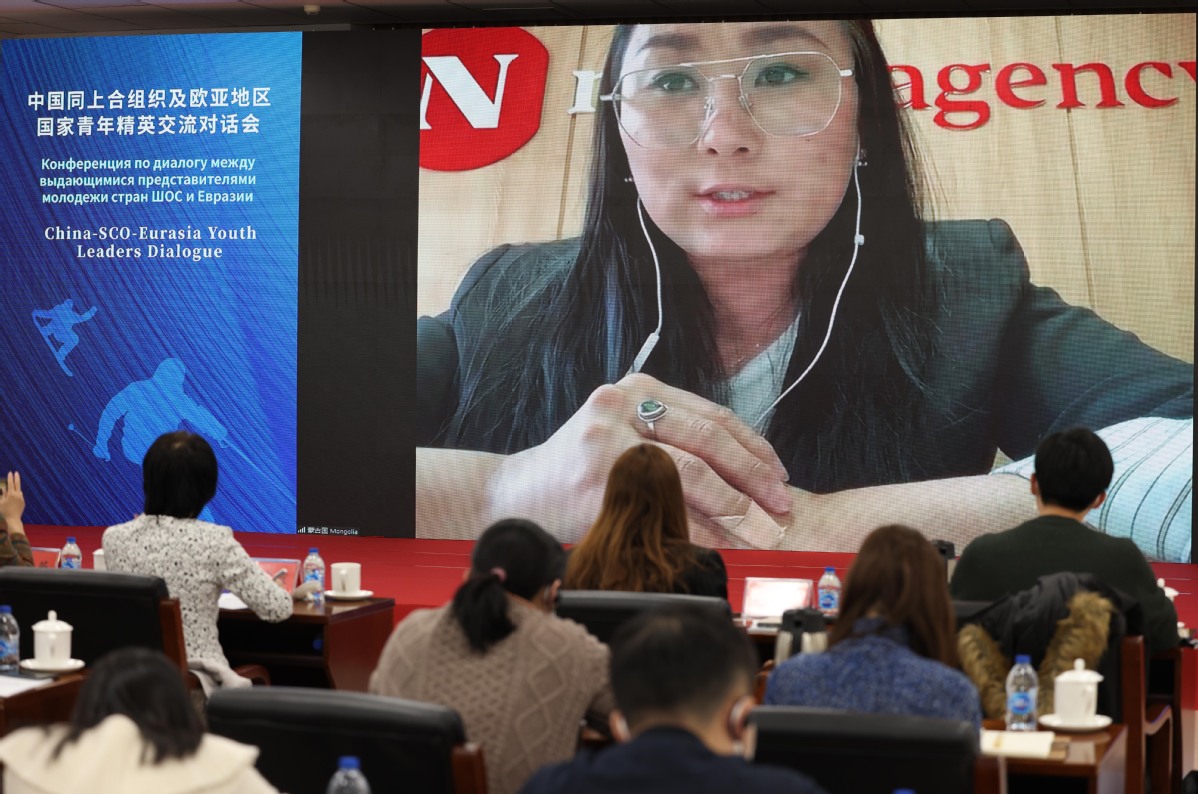 Mongolia competed at the Winter Olympic Games for the first time in 1964 and has taken part at most Winter Olympics since then, missing just in 1976.
I understand that China is facing many challenges such as diplomatic boycotts and pandemic for organizing Winter Olympic Games. But I believe that China will host the Beijing 2022 Winter Olympics and Paralympics games at the highest level.
I hope that our national team is doing its best to succeed in this Olympics. I see this Olympics in our neighboring country as a great opportunity for our athletes and cooperation between countries. Mongolian Prime Minister L.Oyun-Erdene will attend the Beijing Olympics for showing his support to the athletes. He noted that sports should not be politicized. My personal thought is same on this.
So far, two cross-country skiers of Mongolia have so far qualified for the 2022 Olympic Winter Games and one Paralympic athlete. Mongolia has been paying more attention to the development of winter sports by building indoor ice arenas and providing opportunities for athletes to train abroad.
Mongolia is one of four Observer states at the Shanghai Cooperation Organization. Located between China and Russia which funding members of the Shanghai pact, Mongolia gives importance to the SCO which is one of the world's largest regional organization.
I want to give my praise to the China for becoming the first country to host the Summer and Winter Olympics. Thank you.
Ankhtuya Batbayar, translator and editor of NEWS.MN in Mongolia, is one of the speakers at the China-SCO-Eurasia Youth Leaders Dialogue. The views do not necessarily reflect those of China Daily.