Anti-drug work makes steady, solid progress
Share - WeChat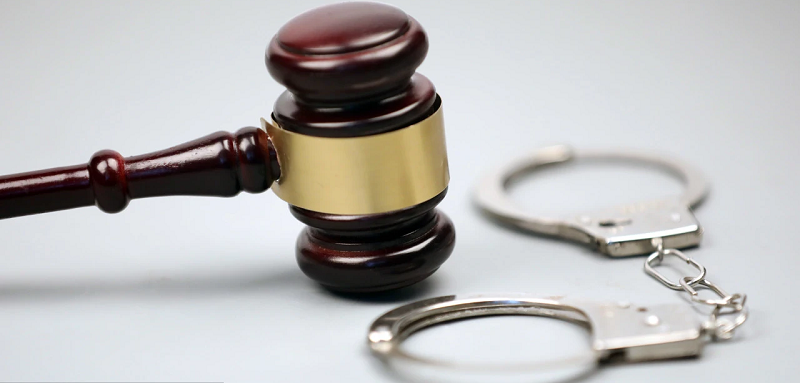 Anti-drug work in China has made steady progress and the overall positive situation has been consolidated and expanded, with the number of drug-related crimes and amount of drugs seized continuing to decline.
Police nationwide resolved 54,000 drug-related cases last year, down 15.6 percent year-on-year, and captured 77,000 suspects, a year-on-year decline of 16.3 percent. They also seized 27 metric tons of various drugs, down 50.9 percent year-on-year, according to the Ministry of Public Security.
Liang Yun, head of the ministry's narcotics control bureau, said public security organs have taken advantage of the favorable conditions of COVID-19 epidemic control and border management and integrated resources in border and inland areas to improve the investigation and crackdown network.
Chongqing and the provinces of Guizhou and Sichuan have formed an investigation circle around Yunnan province to effectively cut off the internal circulation routes of drugs. In addition, Guangdong, Fujian and Hainan provinces and the Guangxi Zhuang autonomous region have tightened a detection circle to prevent drugs from the "Golden Triangle" region being smuggled into China by sea, Liang said.
Min Tianshi, a deputy director of the National Narcotics Control Commission, said the Golden Triangle region, where Thailand, Laos and Myanmar meet, is the main source of China's drug problem, and the anti-drug work has focused on the southwest areas of the country.
The Drug Situation in China (2020), issued by the commission in July, said the vast majority of drugs in China come from the Golden Triangle region.
The commission also took the initiative to clean up the source and cut off the flow of drugs and carried out operation Clean Border 2021 targeting drug problems around the border, Min said.
"We have also actively promoted bilateral and multilateral drug-control talks with Myanmar, Laos, Vietnam, Thailand and other countries, exchanged drug-related information and clues, jointly carried out drug-control law enforcement, and improved border drug-control coordination mechanisms, laying a solid foundation for comprehensive international cooperation in drug control," he said.
In cooperation with other countries, China's police closed down four overseas drug processing factories, five drug warehouses and 15 warehouses of precursor chemicals, captured 162 domestic and foreign criminal suspects, and seized 15.4 tons of various drugs and 223 tons of precursor materials last year, according to the ministry.
Given that some drug dealers made use of the delivery industry to send drugs, the ministry, the commission and State Post Bureau launched an operation from September to December targeting such crimes.
During the period, police resolved 1,709 such cases, captured 3,802 suspects and seized 4.3 tons of drugs. The operation will be extended this year, the ministry said.