SCO countries working together to combat COVID-19 scourge
Share - WeChat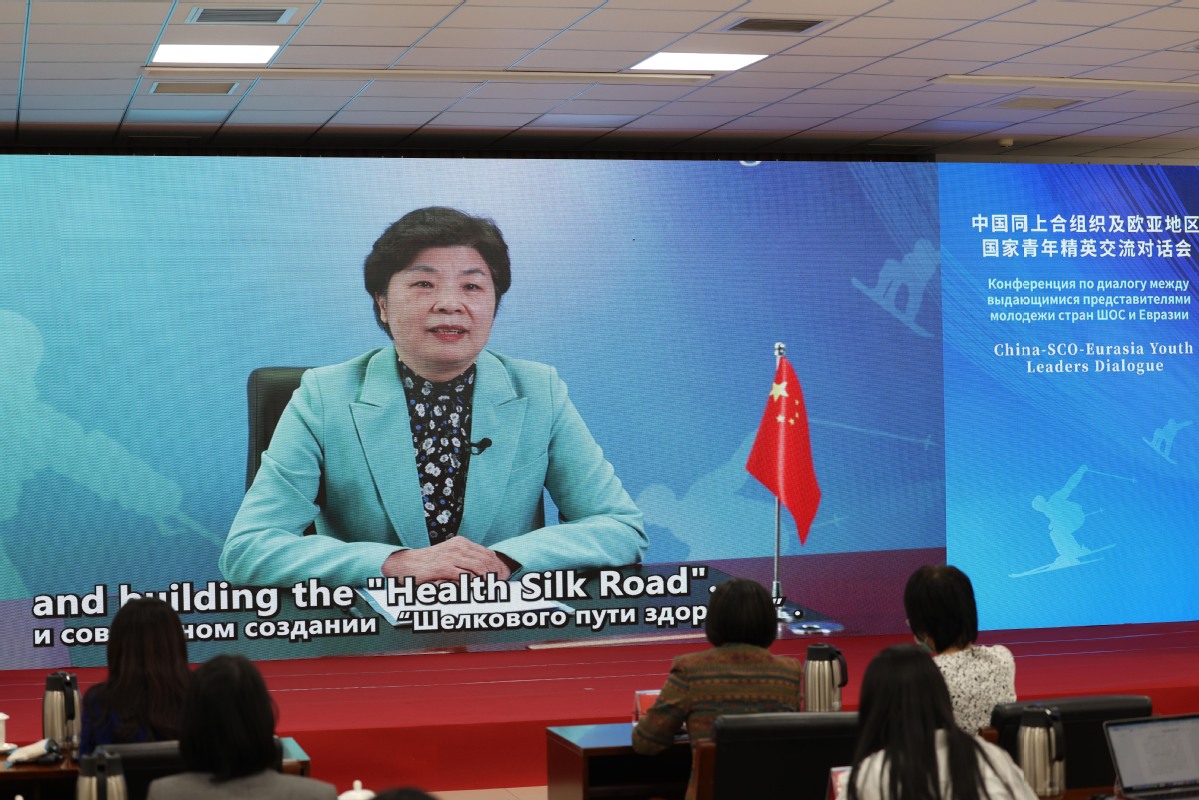 Member nations of the Shanghai Cooperation Organization have made practical contributions to the fight against COVID-19 by standing together against the threat, Cui Li, vice-president of the SCO's Good-Neighborliness, Friendship and Cooperation Commission, said on Tuesday.
Speaking at an event hosted by China Daily, Cui said that as the pandemic continues to make an impact on the world, nations have had to consistently adjust.
Against this backdrop, SCO countries are working together to overcome the challenges, explore efforts to create the harmonious coexistence of different civilizations and different systems, and seek models for development and cooperation.
"SCO countries have played an important role in promoting the building of a new type of international relations," she said.
According to Cui, the commission has supported countries in their fight against the pandemic by donating vaccines and medicines, hosting events to exchange experience in prevention and control work, and offering diagnosis and treatment.
It has also assisted dispatching anti-pandemic medical expert groups.
"The strong synergy formed as a result of people-to-people friendship offers a vivid interpretation of the 'Shanghai Spirit' and President Xi Jinping's concept of building a community with a shared future for mankind," she said.
Noting that there are 800 million young people in SCO countries, Cui said that the organization has actively promoted youth exchanges and cooperation, and has helped them become more innovative and start businesses.
"Young people are positive, united and cooperative. Living up to the trends of the times and the vitality of their youth, they sing as a united representative chorus of the SCO," she said.
Xi has said the future belongs to the young, and the world's hopes rest with them.
He announced at the SCO Dushanbe Summit last year that China will hold an SCO youth technology and innovation forum in 2022.
"We expect young friends from all over the world to actively participate in the forum, contribute their wisdom and strength, learn from each other and grow together, laying a solid foundation for future cooperation and development," Cui said.
mojingxi@chinadaily.com.cn