China's tests, vaccines capable of combating Omicron
Share - WeChat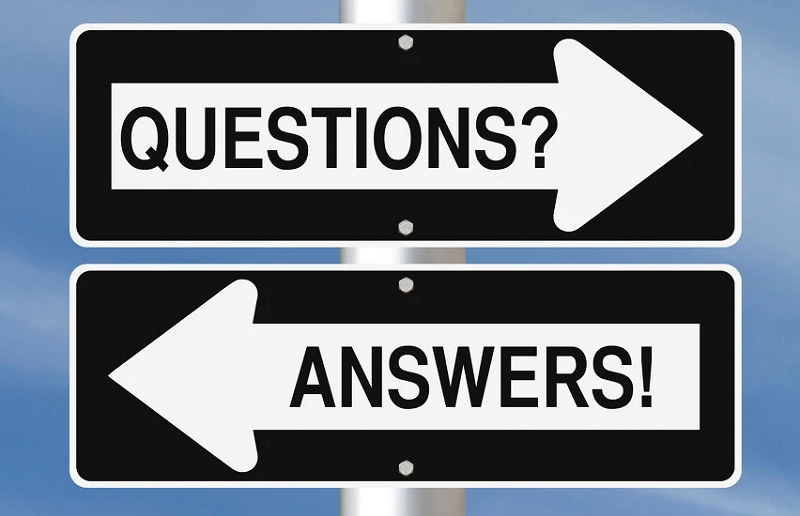 Existing COVID-19 vaccines can still protect people from being infected with the Omicron variant, although they will not be as effective as they are with other strains, experts from the Chinese Center for Diseases Control and Prevention said on Monday.
In response to the questions most frequently asked by the public, the National Health Commission recently assembled a team of medical experts to publish their replies online.
There is no evidence so far to indicate that the Omicron variant will lead to a surge in the death rate or in severe cases, and it can be detected by China's nucleic acid tests, according to one reply on the commission's official website.
"China's prevention measures and 'dynamic-zero strategy' will be effective against the Omicron variant. We've already developed special nucleic acid testing methods for it and will continue to conduct viral genome detection work," it said.
The commission emphasized that wearing a mask remains the most effective method of preventing spread, whether the wearer is fully vaccinated or not.
"In public places, wearing a mask is necessary. Washing hands frequently and ventilating indoor space is also important," said the commission, which urged the public to conduct regular self-monitoring.
With the Spring Festival holiday about to begin, the commission suggested that people avoid traveling to high risk countries or regions, and that people living in areas with new cases do not travel unless really necessary.