Experts fret over what follows Omicron
Share - WeChat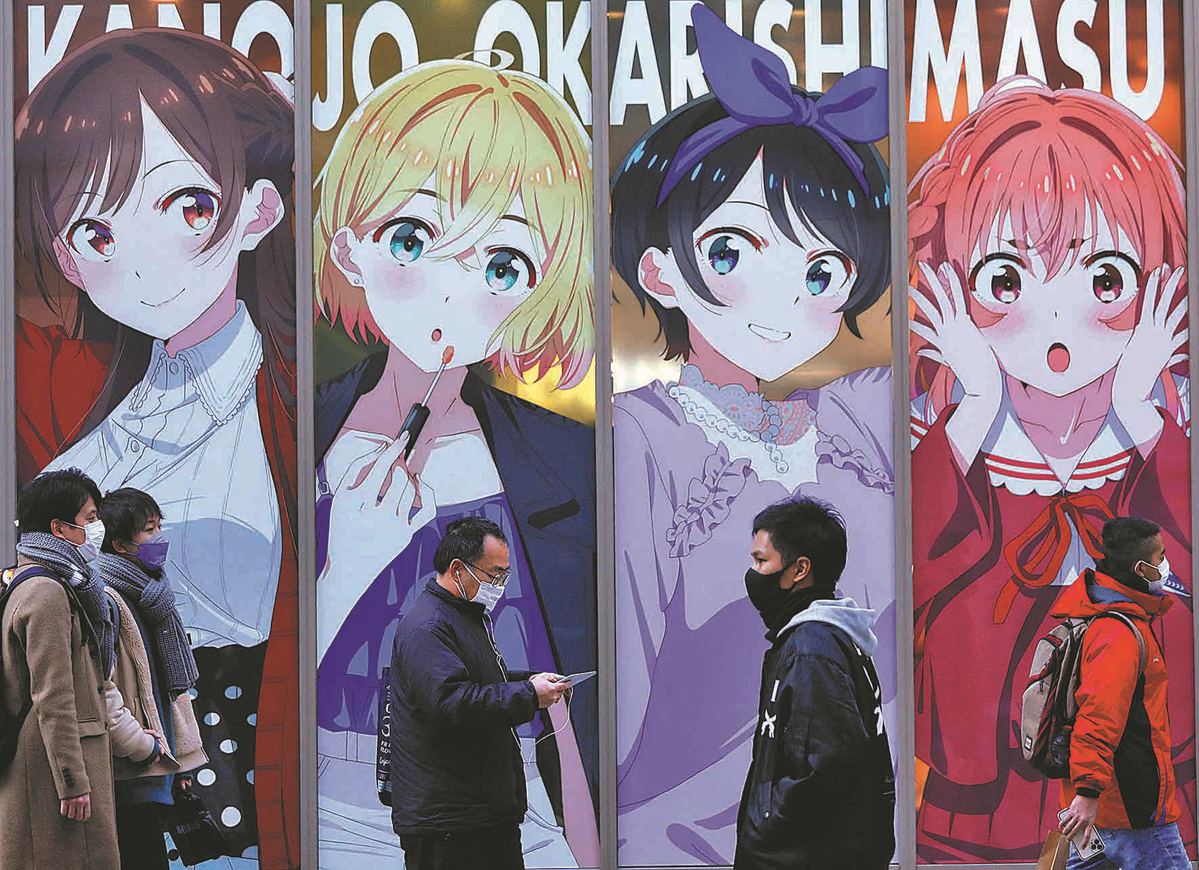 NEW YORK-Omicron's whirlwind advance practically ensures it will not be the last version of the coronavirus to worry the world, scientists have warned.
Every infection provides a chance for the virus to mutate, and Omicron has an edge over its predecessors: It spreads a lot faster despite emerging on a planet with a stronger patchwork of immunity from vaccines and previous illness.
"The faster Omicron spreads, the more opportunities there are for mutation, potentially leading to more variants," Leonardo Martinez, an infectious disease epidemiologist at Boston University, said.
Stuart Campbell Ray, an infectious disease expert at Johns Hopkins University, said: "It's the longer, persistent infections that seem to be the most likely breeding grounds for new variants. It's only when you have very widespread infection that you're going to provide the opportunity for that to occur."
As Omicron continues on its nasty path, countries are tightening or retightening their anti-pandemic measures to fight with record highs of daily infections.
In Asia, India's election commission on Saturday extended a ban on public rallies and roadshows in the five poll-bound states by a week in the wake of an increase in cases.
The poll panel, however, also granted some relaxations to political parties in the five states, where assembly elections will be held in up to seven phases from Feb 10 until March 7.
The country reported 271,202 new cases in the previous 24 hours, its highest daily count in eight months, the federal health ministry said on Sunday. Meanwhile, the country's Omicron tally has reached 7,743, with an increase of 28.2 percent since Saturday.
Japan reported 25,742 new cases on Saturday, surpassing 25,000 for the first time since Aug 26, according to a tally based on data from local governments across the country.