Beijing records one Omicron case
Share - WeChat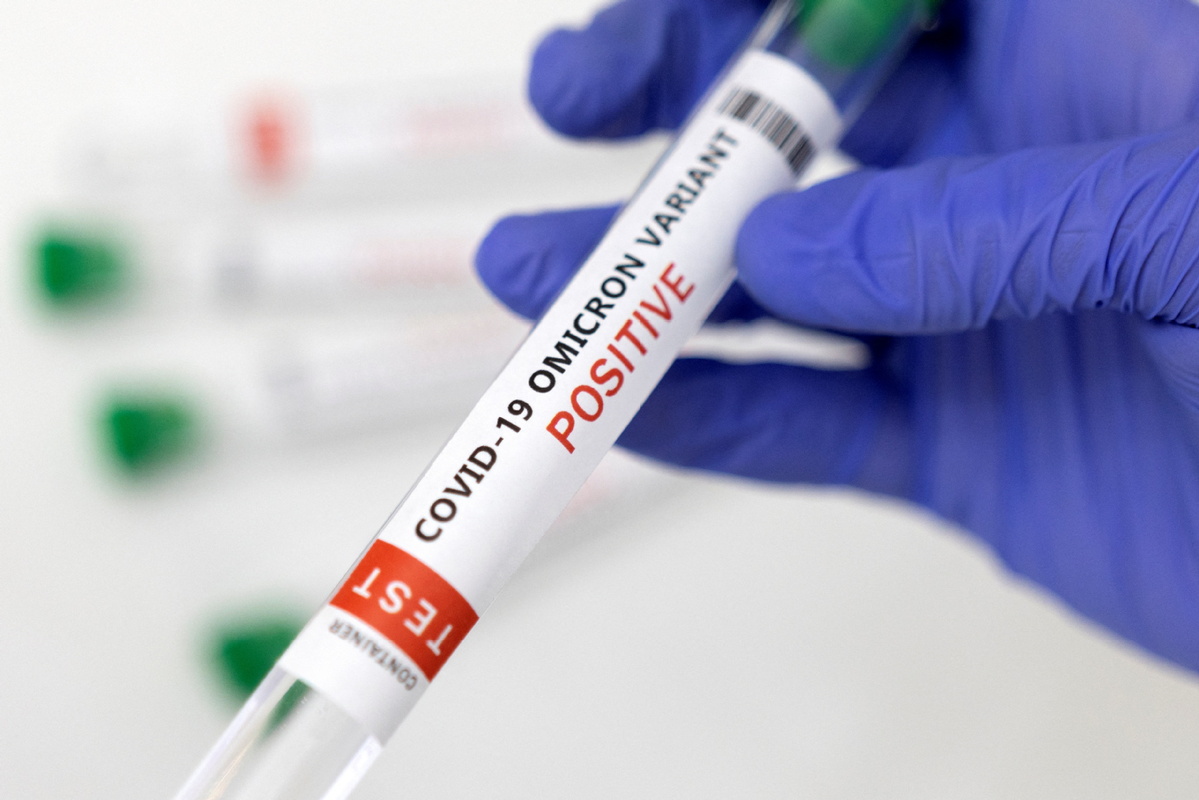 Beijing reported a new confirmed case of COVID-19, senior official said at a news conference on Saturday evening.
Pang Xinghuo, deputy director of the Beijing Center for Disease Control and Prevention, said the case has not been to out of Beijing in the past 14 days or been in close contact with any confirmed cases.
Several environment samples of the apartment, where the case lives, came out positive, while the nucleic acid results of the other two people who live with the case were negative.
According to Pang, the confirmed case went to take the test on Friday after work as the person was displaying the symptoms of fever on Thursday. On Saturday morning, the positive result came out.
Beijing's Haidian district where the case lives and works launched the emergency response immediately after receiving the report by taking control measures in the area and began conducting an epidemiological investigation.
By 6 pm, the district had identified 15 close contacts of the case. According to local CDC, the patient lives in Shangdi sub-district in Haidian and works at an office building in Haidian. The authority will take nucleic acid testing for all the people in those two buildings.
Up to 2,430 people have taken the tests and 32 environment samples have been collected by 6 pm Saturday.
The authority has released the tracks of the new case, involving supermarkets, shopping malls, buses, restaurants and a hair salon.
The municipality spokesperson Xu Hejian said residents who have been to those places during the same period should report to local communities.