Mainland tightens the oversight of online insurers
Share - WeChat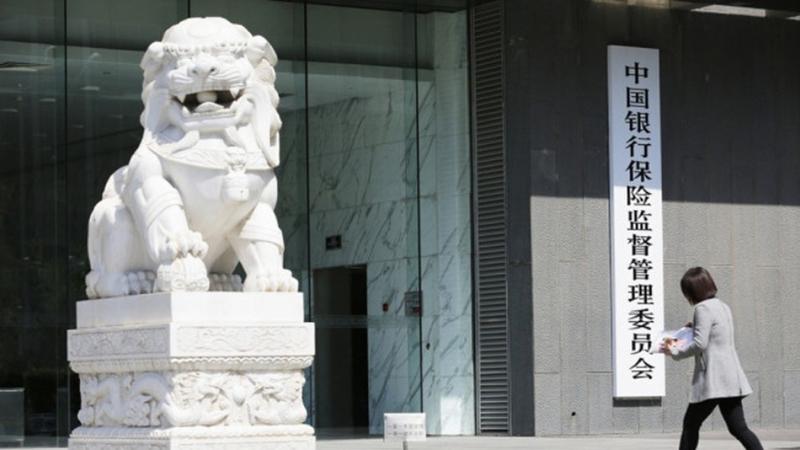 In October, the Chinese mainland enacted a new regulation governing life insurance companies that sell their products online. The new policy, which is set out by the China Banking and Insurance Regulatory Commission, not only defines what "online life insurance" is and tightens the oversight of companies operating online insurance services, but also clarifies which institutions can run such a business and what types of products can be sold online.
The companies that already provided online life insurance services were required to finish rectifying their business before Dec 31. Insurers that failed to meet the rules were barred from conducting business online from Jan 1.
Industry players and analysts see the move as a turning point, with a more-comprehensive system to regulate online insurance on the mainland.
Meanwhile, some insurers in Hong Kong are transforming their distribution strategies and embracing online channels. And with the Wealth Management Connect being launched, an "Insurance Connect" program is expected to follow suit in the Greater Bay Area to remove frictional costs, promote business activities and stimulate the economy.
For Hong Kong insurers aiming to expand their business across the border, they need to factor the new regulations on the mainland into their future business plans, said Billy Wong, PwC's Hong Kong insurance leader.
"Hong Kong insurers who plan to participate in the 'Insurance Connect' would need to observe the development of the overall framework, including regulatory compliance, as the 'Insurance Connect' initiative is evolving at this stage," he said.
Alvin Kwock, co-founder and CEO of OneDegree - a Hong Kong virtual insurer that's expanding its business to the mainland - remains optimistic.
"The mainland insurance industry is about enforcing compliance. I'm not worried about Hong Kong companies because the sector's regulatory system is relatively mature and we are used to the regulations."