China ready for the Games (II): Green, sustainable Winter Olympics
Share - WeChat Editor's note: On Feb 4, the Olympic cauldron will be ignited in Beijing, signaling the start of the 2022 Winter Olympic Games. With the grand sporting event kicking off in less than a month, organizers are fully prepared to hold a series of simple, safe and splendid competitions. All venues and facilities are in place, clean air and green energy is already flowing, and a closed-loop system is ready up to prevent COVID-19.
Breakthrough in air quality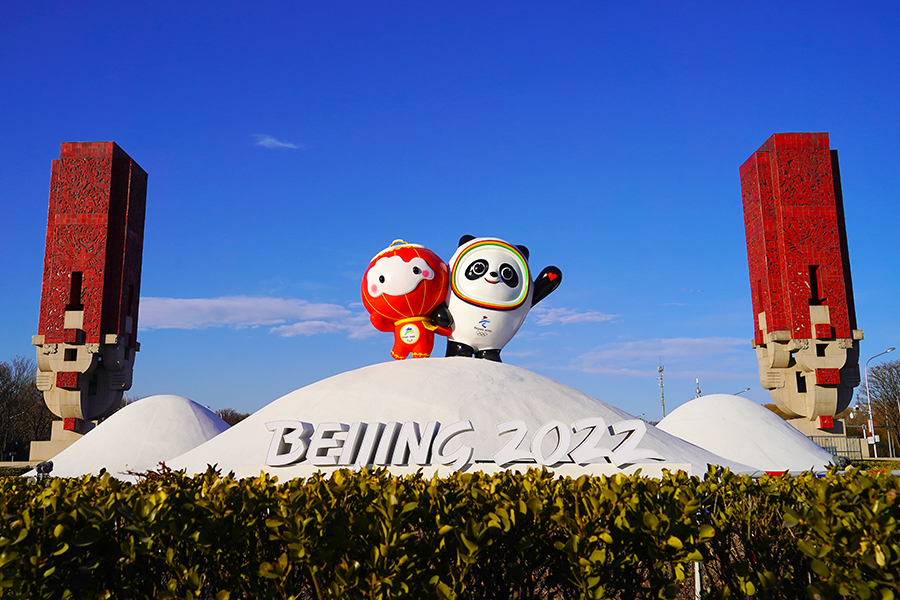 The Beijing government has approached the Winter Olympics with the principles of being green, low-carbon and sustainable, which provides a great opportunity to improve the city's environment, transform and upgrade in a direction toward green development.
Beijing made a breakthrough in its air pollution treatment as the city reached the national air quality standard.
The city's average concentration of PM2.5 was 33 micrograms per cubic meter in 2021, the lowest level since records began in 2013.