Suzhou Symphony Orchestra greets audiences in Beijing
Share - WeChat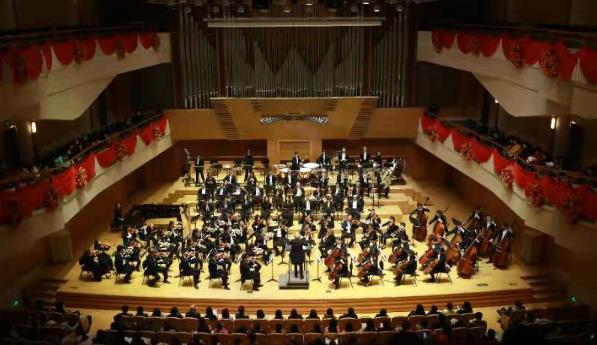 Under the baton of conductor Chen Xieyang, Suzhou Symphony Orchestra gave a concert at the Beijing Concert Hall on Jan 9, performing two pieces by Dmitri Shostakovich: The Gadfly Suite and Symphony No 10 in E Minor.
The concert wrapped up the orchestra's recent trip to Beijing.
Suzhou Symphony Orchesetra also performed with China National Traditional Orchestra at a gala at the capital's Tianqiao Performing Arts Center on Jan 6, which opened the 22nd Meet in Beijing International Arts Festival and the Meet in Beijing Olympic Culture Festival.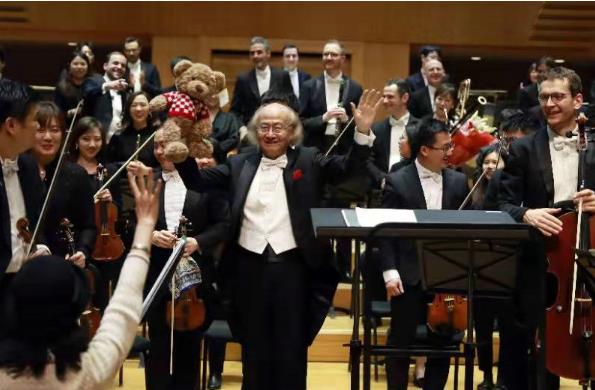 With an average age of 30, the orchestra features about 80 musicians from 17 countries and regions, including China, Japan, South Korea, the United Kingdom and the United States. Chen Guangxian, director of the troupe, says that the establishment of the Suzhou Symphony Orchestra was a unique experience and helped to create special bonds with musicians from around the world.
The orchestra has come to Beijing to perform as part of the Suzhou Arts and Culture Week. The Suzhou Ballet Theater, Suzhou Song and Dance Theater, Suzhou Kunqu Opera Troupe, and Suzhou Pingtan Theater also performed for audiences in the capital.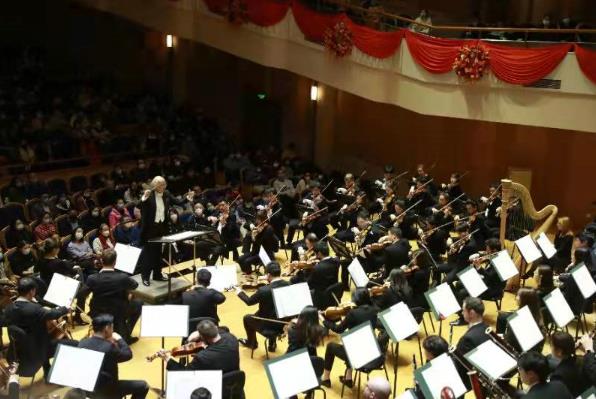 Most Popular