A Chinese investment welcomed by Serbia, but defamed by Western media
Share - WeChat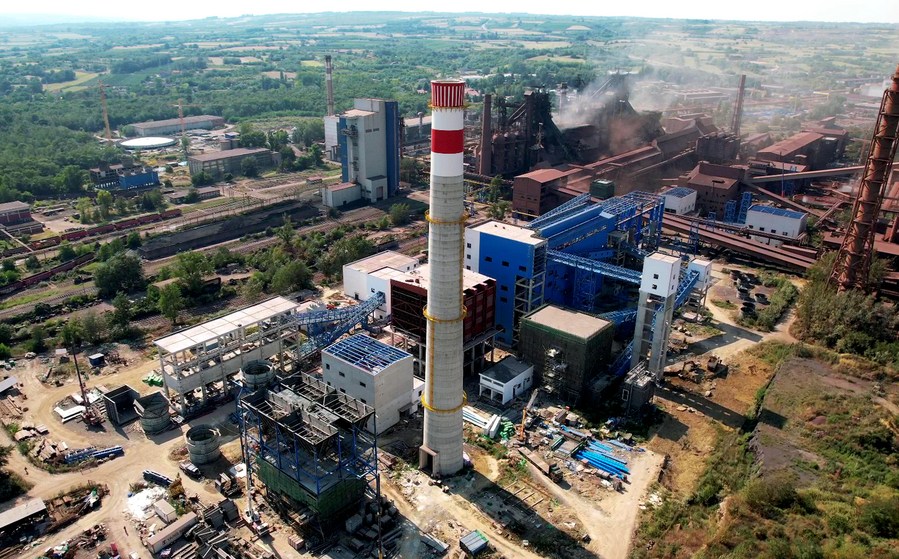 BELGRADE - Several years ago, fierce market competition and management problems plunged the Smederevo steel mill in central Serbia into the verge of bankruptcy.
After a Chinese company purchased the mill in 2016, things have changed: thousands of jobs have been saved, and its production capacity and environmental performance greatly improved.
However, such a model of Belt and Road cooperation widely welcomed by the locals has been constantly smeared by the Western media.