Huolala driver loses appeal in passenger death case
Share - WeChat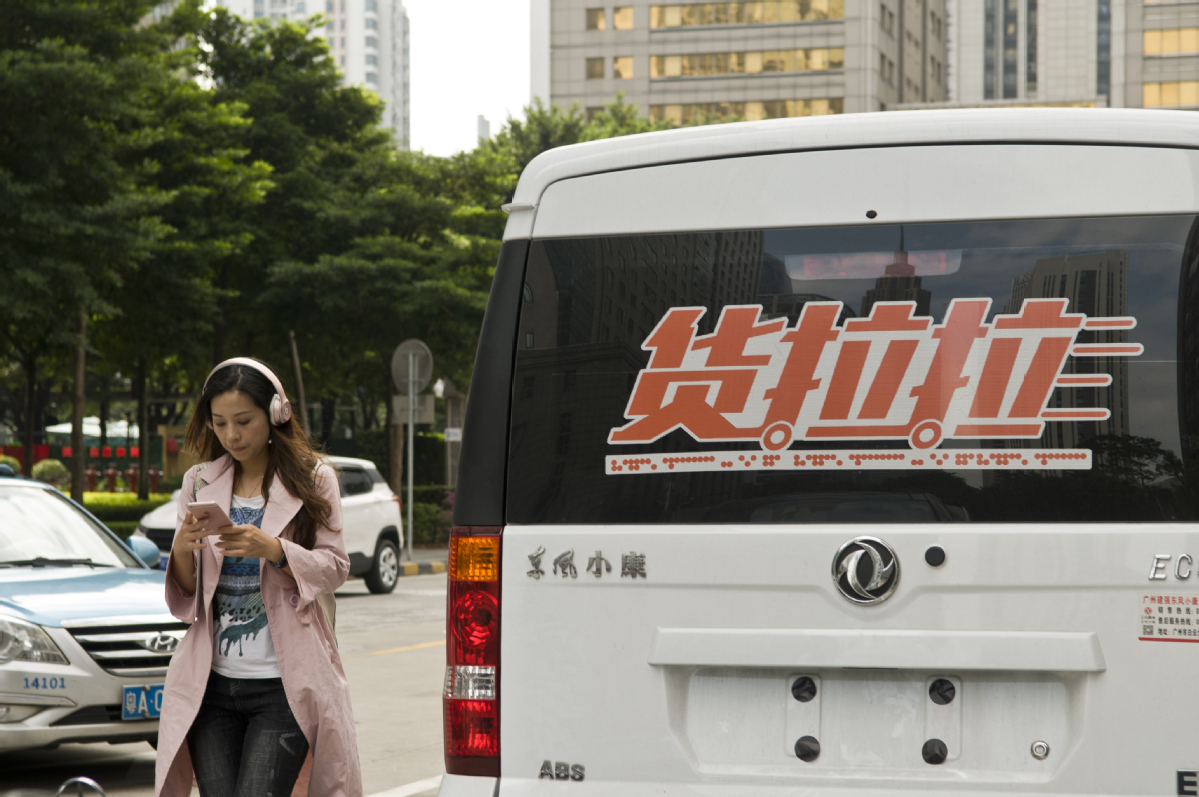 The Changsha Intermediate People's Court in Hunan province has rejected Zhou Yangchun's appeal, upholding the original ruling in the high-profile case involving the driver with ride-hailing platform Huolala.
On Sept 10 last year, the Yuelu District People's Court had given Zhou a one-year sentence with a one-year reprieve after he was found guilty of negligence in the death of a female passenger surnamed Che.
Zhou later appealed to the intermediate court. "After a review, we found the law's application and the procedure of the original ruling was correct, with the appropriate sentence, so we decided to uphold the judgement," the intermediate court said in a statement on Friday.
Che had hailed a van using the Huolala platform while moving home on Feb 6 last year. When Zhou arrived, he asked if she needed help moving her belongings into the van, which would require her to pay more. When Che refused that, Zhou was unhappy, because it meant he had to wait for longer without the promise of more money.
Around 9 pm, when the two started the journey, Zhou did not remind Che, who was sitting in the front passenger seat, to fasten her seat belt. During the trip, he asked if she wanted help with unloading her belongings on reaching the destination, again at a price, which she again refused.
To reduce travel time, Zhou took a route different from the one the platform was recommending, and also showed his irritation every time Che questioned him about the deviation.
A disturbed Che urged Zhou to stop the vehicle, even leaning out of the van's window precariously, but Zhou kept on driving and made no effort to calm Che, even though there was the danger of her falling off the car.
Zhou stopped driving only after Che fell off. He called an ambulance and the police but the injuries were of serious nature, and Che died in hospital on Feb 10. An autopsy revealed she died of a head injury sustained in the fall. After the accident, the Huolala platform paid Che's parents something toward her medical expenses and funeral.
The court said Zhou had not done his duty to safeguard the passenger, and also his attitude toward her was negative. It also found a connection between Zhou's negligence and Che's death. While reviewing the case, the court protected Zhou's rights, such as informing his lawyer to read relevant sections, and listening to opinions from Zhou and his lawyer.