Summit reviews the early 'golden age' of Chinese cinema
Share - WeChat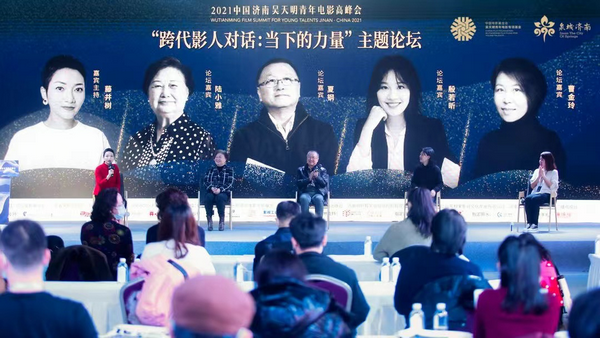 A four-day movie summit named after late director Wu Tianming will draw the curtain in Jinan, East China's Shandong province, on Friday.
A leading figure of China's "fourth-generation directors", Wu - who passed way at 74 from a heart attack in 2014 - had helmed a number of critically acclaimed films and was also known for his kindness and enthusiasm to assist young talents.
Consisting a total of three major events, including a forum and actress Hai Qing's class about acting, the summit gathered two veteran directors, Lu Xiaoyang and Xia Gang, as well as young talents, such as the female auteurs Yin Ruoxin and Cao Jinling, respectively known for the sleeper hit Sisterand the acclaimed documentary Days and Nights in Wuhan.
During a forum themed on exchanging experience on film creation, director Lu - a renowned member of China's "fourth-generation directors" who has turned 80 - unravels the lesser-known stories of Fa Ting Nei Wai (Inside and Outside the Court), a nominee of the first Golden Rooster Award's best film entry in 1981.
The movie casts actor Chen Peisi as a villain - who later became a household comedian, also known for voicing several Hollywood animated blockbusters such as Disney's 1998 Mulan.
"Chen is a very hard-working actor. After reading the script, he wrote letters with a brush (sort of an old-school style to show respect) to me and the other director, deliberately noting his suggestion for the story and understanding for his role," said Lu, adding that this also explains why Chen was so popular.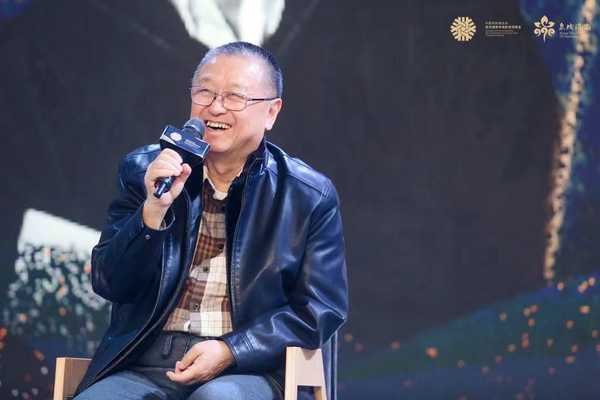 Director Xia recalled his signature film After Separation, a smash hit which won actor Ge You the best actor of the 13rd Golden Rooster Award in 1993.
He said the film was inspired from the first "going abroad" boom in early 1990s, when a lot of Chinese in big cities were trying to go abroad to study.
After talking to around 20 then young writers, including Wang Shuo, Feng Xiaogang and Zheng Xiaolong - all becoming top-ranking celebrities in China's showbiz industry later, Xia persuaded Beijing Film Studio to finance the movie, which recruited Feng and Zheng as the scriptwriters.
Most Popular