National rail network continues to grow
Share - WeChat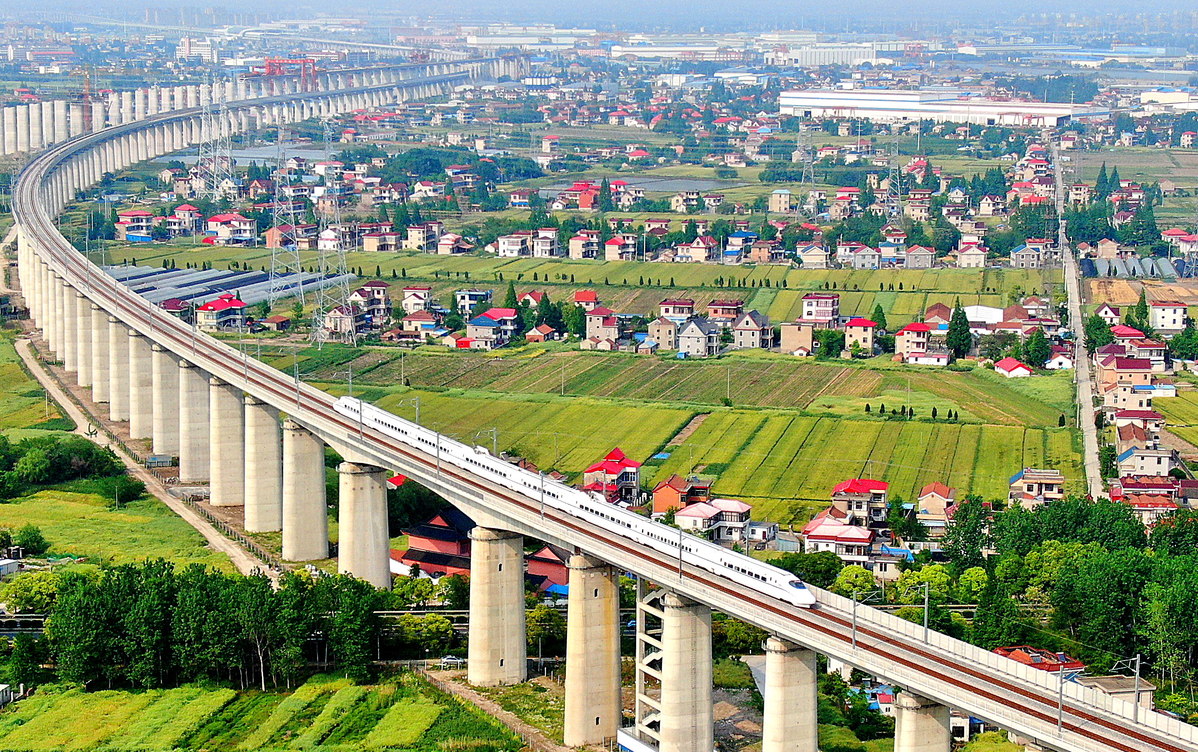 The national railway operator has set itself the goal of building more rail lines and handling more passenger trips in the coming year.
China will continue to expand its network this year, Additions include 1,400 kilometers of high-speed tracks and 1,900 km of regular tracks, the China State Railway Group said on Tuesday.
The national railway operator plans to handle 3.04 billion passenger trips this year, a year-on-year increase of 20 percent, and 3.8 billion metric tons of cargo, an increase of 2.1 percent compared to last year.
China built 4,208 km of new railway lines last year, just over half of which — 2,168 km — are high-speed. Last year, the national network handled 2.53 billion passenger trips and 3.72 billion freight, a year-on-year increase of 16.8 and 4 percent, respectively.
As of last year, China's railway network covered 150,000 km, 40,000 km of which are high-speed lines.