Local legislatures should make suggestions from public transparent
Share - WeChat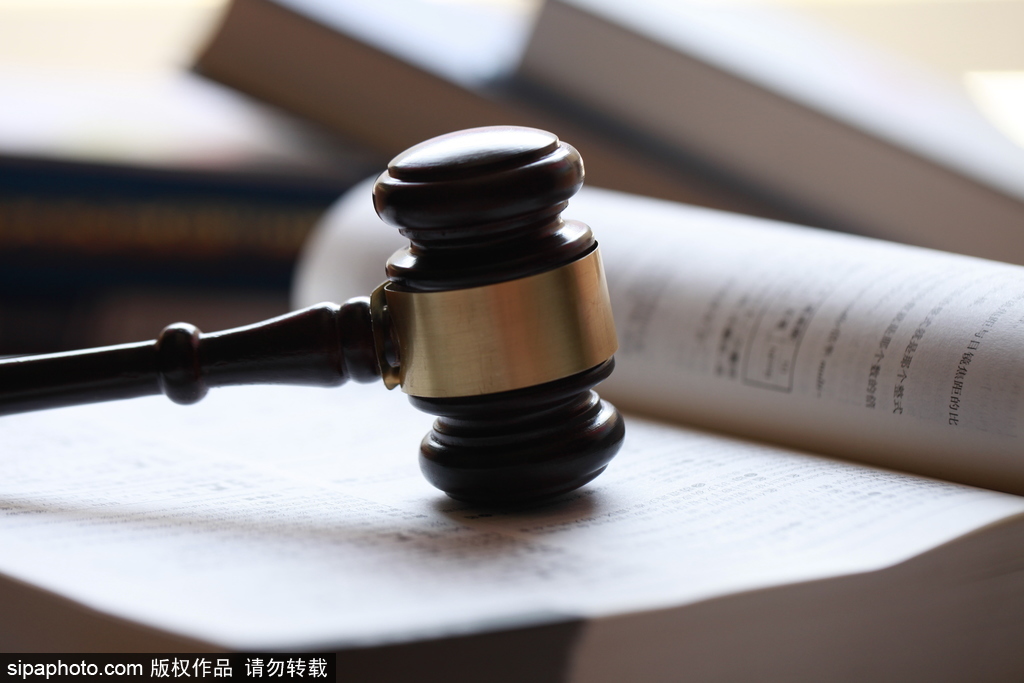 Suggestions from deputies to local people's congresses — local legislative bodies — should be publicized in an appropriate manner, according to a draft amendment.
Whether the suggestions are accepted and how deputies aim to resolve problems should be made transparent after being reported to the standing committees of the congresses, the draft amendment to the Organic Law of the Local People's Congresses and Local People's Governments said.
Upholding the implementation and development of whole-process people's democracy, the draft also calls for local people's congresses to strengthen oversight on local budgets and final accounts.
The draft was submitted to the ongoing session of the Standing Committee of the National People's Congress, China's top legislature, for second review on Monday.
The NPC Constitution and Law Committee suggested the draft be submitted to the fifth plenary of the 13th NPC for further deliberation after being reviewed during the session.