Popular online series brings to life a wuxia epic
Share - WeChat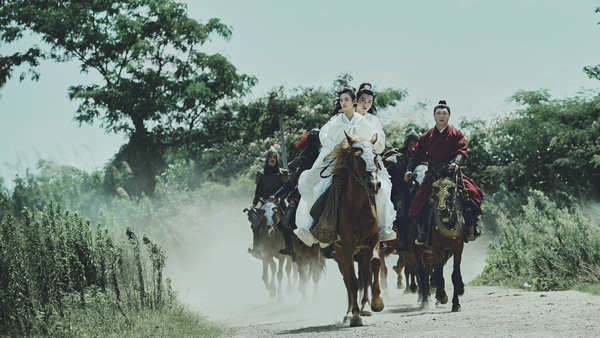 A genre securing a distinctive seat in Chinese literature landscape over decades, wuxia - or martial arts - has fascinated several generations of fans with its epic creation of building a world dominated by chivalry-spirited swordsmen. Reflecting the genre's charm even in today's digital era, Sword Snow Stride, a 38-episode martial arts series, has quickly racked up millions of clicks since it started to run on the streaming site Tencent Video on Dec 16.
The series is adapted from writer Chen Zhenghua's popular novel with the same title, which won the Silver Prize of the first Online Literature Biennial Awards in 2015. Starring actor Zhang Ruoyun in the lead role as Xu Fengnian, the son of Northern Liang King, the tale chronicles how the protagonist grows up from a dandiacal prince to a legendary martial artist and a prestigious general to defend invaders and safeguard the country.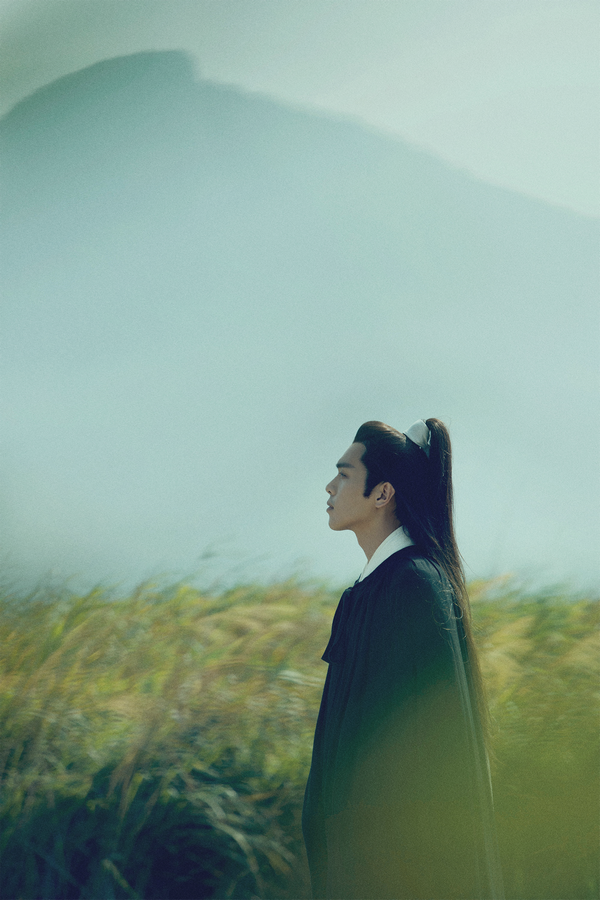 Chief producer Yu Wanqin said during a recent event that the New Classics Media - a Beijing-based television and movie production company - purchased the novel's adaption copyright when Cao Huayi, the company's chairman, stumbled upon to read and developed a love of the tale in 2017.
The story skillfully interweaves palace schemes, complex personalities and a distinctive depiction of "jianghu" - a typical term in wuxia referring to the world outside the mundane society but obeying the principles established by martial art clans, said Yu, explaining the elements that drew her company to shoot the story.
With Song Xiaofei, known for partaking the cinematography work of Wong Kar-wai's The Grandmaster, joining to serve as the director, the series started shooting in July last year, taking around six months to finish due to occasional suspension caused by the COVID-19 epidemic, said Yu.
Wang Yichuan, deputy chairman of China Literature and Art Critics Association, said depicting the growing-up of a hero has been a widely-employed technique in many popular wuxia novels in the like of Guo Jing and Xiao Feng, respectively, protagonists in late martial arts novelist Louis Cha's classics The Legend of the Condor Heroes and Demi-Gods and Semi-Devils.
But Sword Snow Stride has its special characteristic to write an unlikely "growing-up" - the protagonist starts from a rebellious, wild young man who tries hard to escape from his father's control, but the harsh experience - after he is "exiled" from the king's luxury residence to live with grass-roots people - made him finally understand his responsibility for the country, said Wang.
Most Popular