Indonesia woos foreign investors as prospects for recovery brighten
Share - WeChat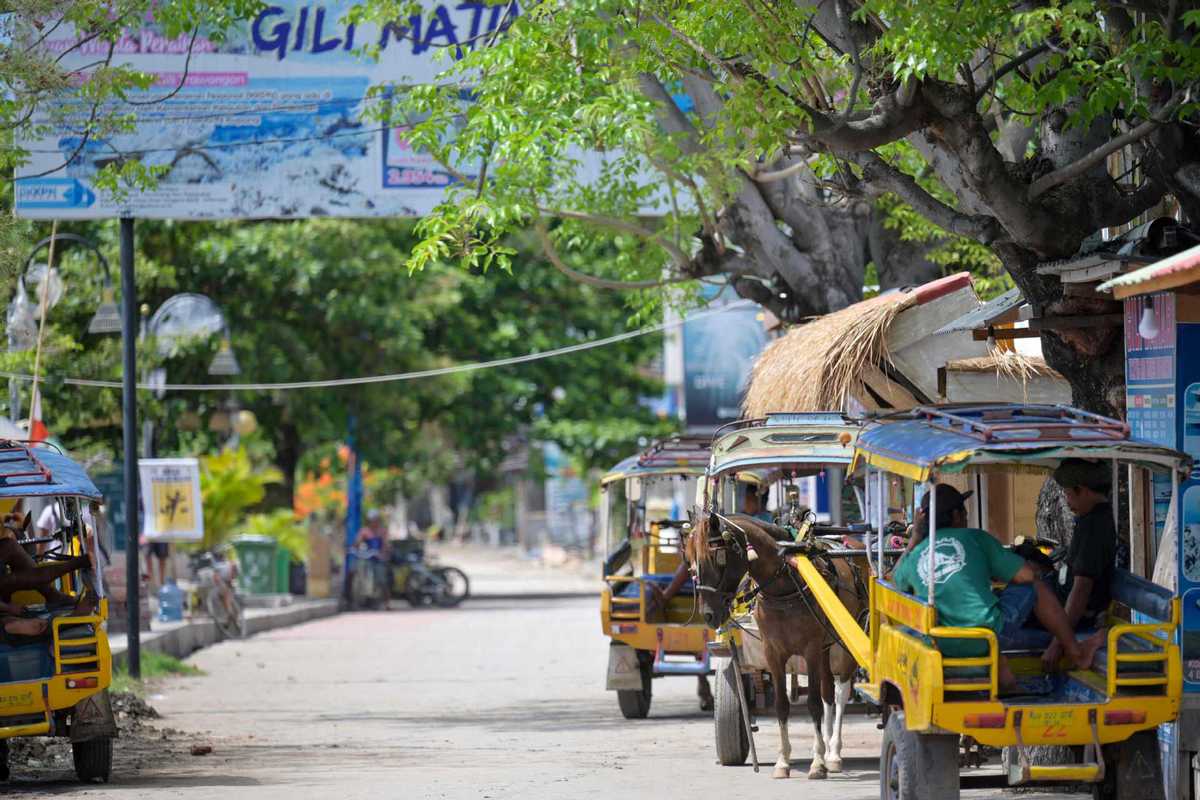 Indonesia is stepping up its pitch for foreign investment in an economy that is shaking off the effects of the pandemic amid an encouraging trend line on COVID-19 infections.
The country's economic stewards are counting on renewed confidence among investors keen to tap the opportunities presented by the biggest economy in Southeast Asia.
Indonesia's Coordinating Minister for Maritime and Investment Affairs Luhut Binsar Pandjaitan said that infections from the coronavirus peaked in mid-July, and the country has since seen a sharp decline in the number of positive tests and deaths.
"The status of Indonesia right now is so much better than before," Pandjaitan said in a speech via video from Jakarta on Monday to a seminar on Indonesia's investment opportunities. The event was organized by the Indonesian Consulate General in Hong Kong.
He said that in the week to Sunday, the capital Jakarta recorded just three COVID-19 deaths, and the number of new daily cases ranged from 26 to 41. On the resort island of Bali, the highest count for daily infections was 13, with three deaths.
According to data from the World Health Organization, the number of infections in Indonesia reached 4.25 million by Monday. The death toll from COVID-19 stands at just under 144,000, with relatively few additions to the daily count.
Pandjaitan told the forum that the country is ramping up its vaccination rate. More than 49 percent of the population had been fully vaccinated by Tuesday, official data shows.
Inoculation campaign
Amid concerns over the Omicron variant of the coronavirus, the government is inoculating 26 million children aged from 6 to 11 ahead of schedule, with the first jabs administered on Tuesday. Health Minister Budi Gunadi Sadikin, announcing the accelerated plan on Monday, said the move is part of wider efforts to fend off the threat from Omicron.
Indra Darmawan, senior economic adviser to the minister of investment and chairman of the Indonesia Investment Coordinating Board, told the forum that the country is expecting economic growth of 3.2-3.8 percent for 2021, and an even better performance in 2022. Indra highlighted foreign investment inflows, especially from Singapore and Hong Kong.
Ricky Suhendar, the Indonesian consul general in Hong Kong, said the country has streamlined regulations to improve the country's investment climate. "The government of the Republic of Indonesia is fully committed to continuing our agenda of structural reform, deregulation, and de-bureaucratization," he told the forum.
The Indonesian House of Representatives has ratified a law aimed at boosting investments and creating jobs. The government has also set up a website to simplify business licensing and offer tax incentives to foreign investors. These measures aim to help the country reach its investment target of 4.98 trillion rupiah ($347.43 million) by the end of 2024.
Indonesia's Attorney General Sanitiar Burhanuddin said via video that the law will give "legal certainty" to investors.
Leonardus Jegho in Jakarta contributed to this story.