The very model of a model folk hero
Share - WeChat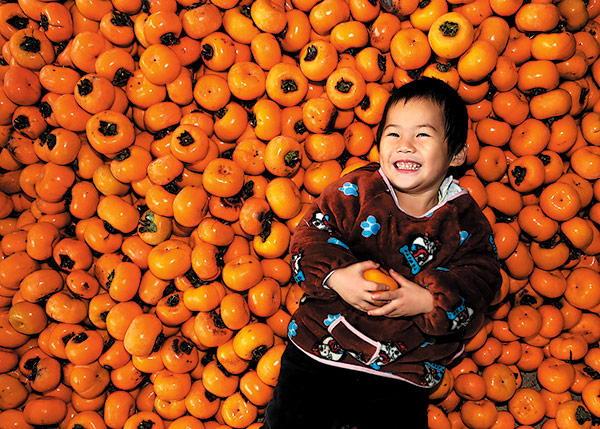 From time to time, Lei Rongzhen relives the moments when she was invited to join the 70th anniversary of the founding of the People's Republic of China in Beijing in 2019.
The 56-year-old was among 812 people from across the country who were named a national model individual for ethnic unity and progress by the State Council that year.
"It was the most unforgettable day of my life, and simply unbelievable," says Lei, who has worked as a Party official in Fuyao village, Pingle county, Guangxi Zhuang autonomous region, since 2007.
She was born and bred in Fuyao village, hidden in the mountains and far off the beaten track.
Lei sat in the audience when President Xi Jinping delivered a speech about ethnic unity at a commendatory meeting for the likes of her.
"I felt extremely happy and excited," she says, adding that the experience had helped her further realize the significance of her work since ethnic unity is a foundation of social stability and ensuring that people are happy.
Lei has become known to practically everyone in Fuyao village over the years.
Local villagers have essentially had her phone number on the speed dial whenever something comes up in their families, including domestic disputes or dealing with dear ones passing away.
She is apt to take the call any time, even in the wee hours.
"At first it (kind of) was my job and I couldn't say no," Lei says.
Most Popular