Economic cooperation essential in cross-Straits relations, official says
Share - WeChat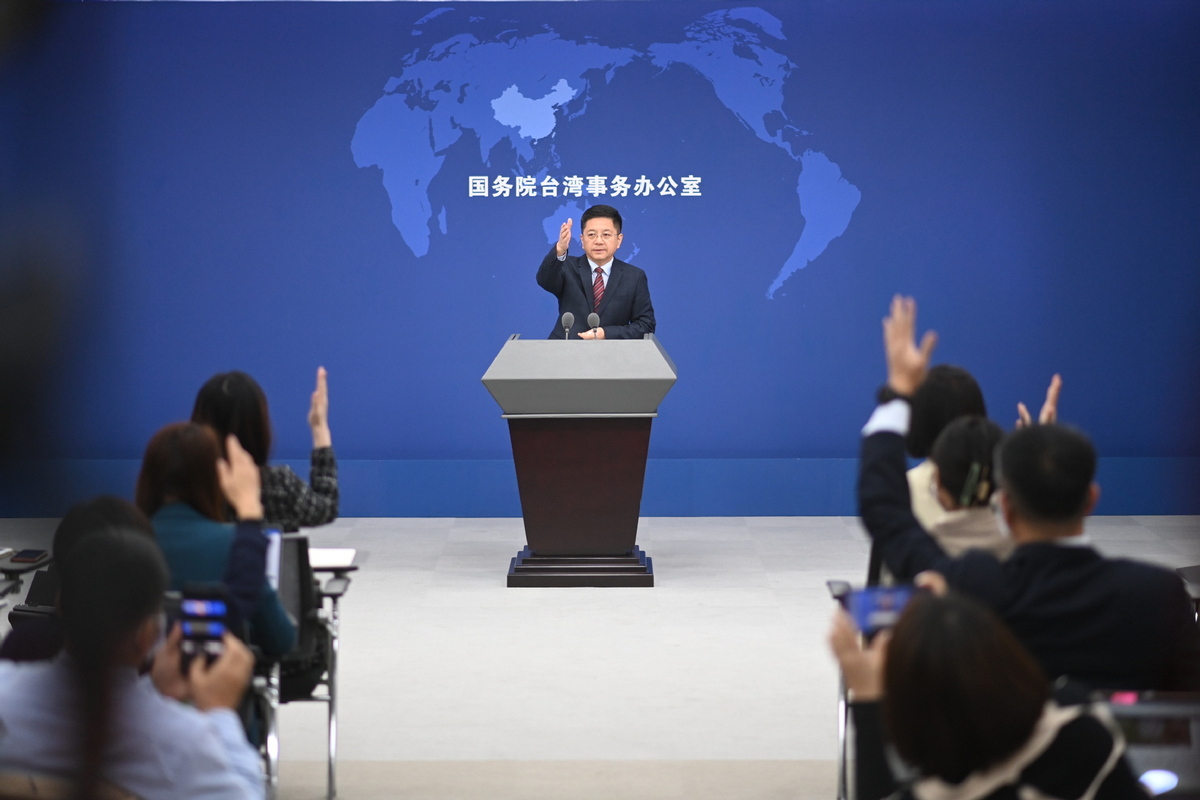 Businesspeople on both sides of the Taiwan Straits have proved through their actions strengthening economic cooperation is their common aspiration and is the inevitable choice for mutual benefit between the two sides, a mainland spokesman said on Wednesday.
Ma Xiaoguang, a spokesman for the Taiwan Affairs Office of the State Council, made the remarks after the 2021 Cross-Straits Entrepreneurs Zijin Mountain Summit was held on Tuesday simultaneously in Nanjing, Jiangsu province, and Taipei by video link.
More than 500 business people from both sides of the Straits attended the event to discuss the overall situation of cross-Straits economic and trade cooperation.
Ma said cracking down on secessionists who support "Taiwan independence" and their financial supporters is aimed at curbing separatist activities and safeguarding peace and stability across the Straits.
"Fundamentally, it will help promote normal economic and trade exchanges across the Straits," he said.
Ma said authorities of the Democratic Progressive Party have long obstructed cross-Straits exchanges and cooperation and suppressed groups and individuals who oppose "Taiwan independence" and advocate reunification of the two sides.
"No matter how the DPP authorities distort the facts, they cannot hide their true face of colluding with separatist forces," he said.
The mainland has always been a popular place for investment and development for Taiwan businesspeople, Ma said, adding the mainland will continue to protect their legitimate rights and interests.
He called on Taiwan businesspeople to draw a clear line with the separatist forces and promote the peaceful and integrated development of cross-Straits relations.