Beijing court innovates with online child visitation platform
Share - WeChat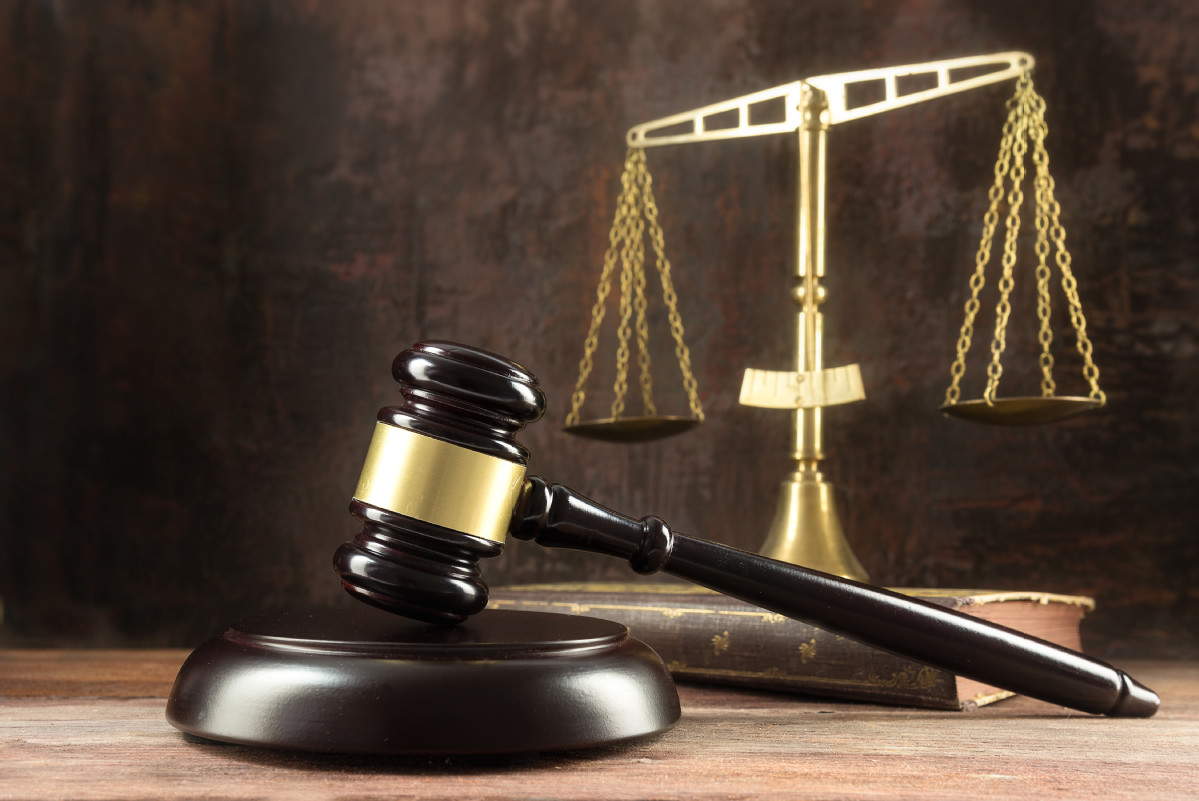 The right of child visitation in divorce disputes has been better protected by a Beijing court during the COVID-19 outbreak, thanks to an online platform.
The Beijing No 1 Intermediate People's Court said on Wednesday it has developed a new way for visiting children in divorce cases amid the pandemic, not only handling relevant disputes through an online platform but also clarifying yuntanwang, which literally means "visitation in the cloud", while making verdicts.
So far, the court has approved online child visitation for more than 20 divorce cases, which effectively solves divorced parents' difficulties in child visitation during the epidemic and is also a new measure to help people enjoy convenience in litigation.
To offer high-quality legal services for litigants and respond to their concerns regarding key issues such as housing, healthcare and taxation in administrative disputes, the court has also increased communications with relevant authorities, including the Ministry of Housing and Urban-Rural Development and the State Taxation Administration.
Additionally, the court has set up an education center on the rule of law in five schools to enhance young people's legal awareness, and opened a quick channel for young victims in criminal cases to apply for judicial remedies.
Moreover, 22 judges from the court have visited communities, enterprises, villages and schools to introduce laws, answer public questions such as those on personal information protection, rental housing and protection of minors in a timely manner.