Children's books connect Chinese and Italian youngsters
Share - WeChat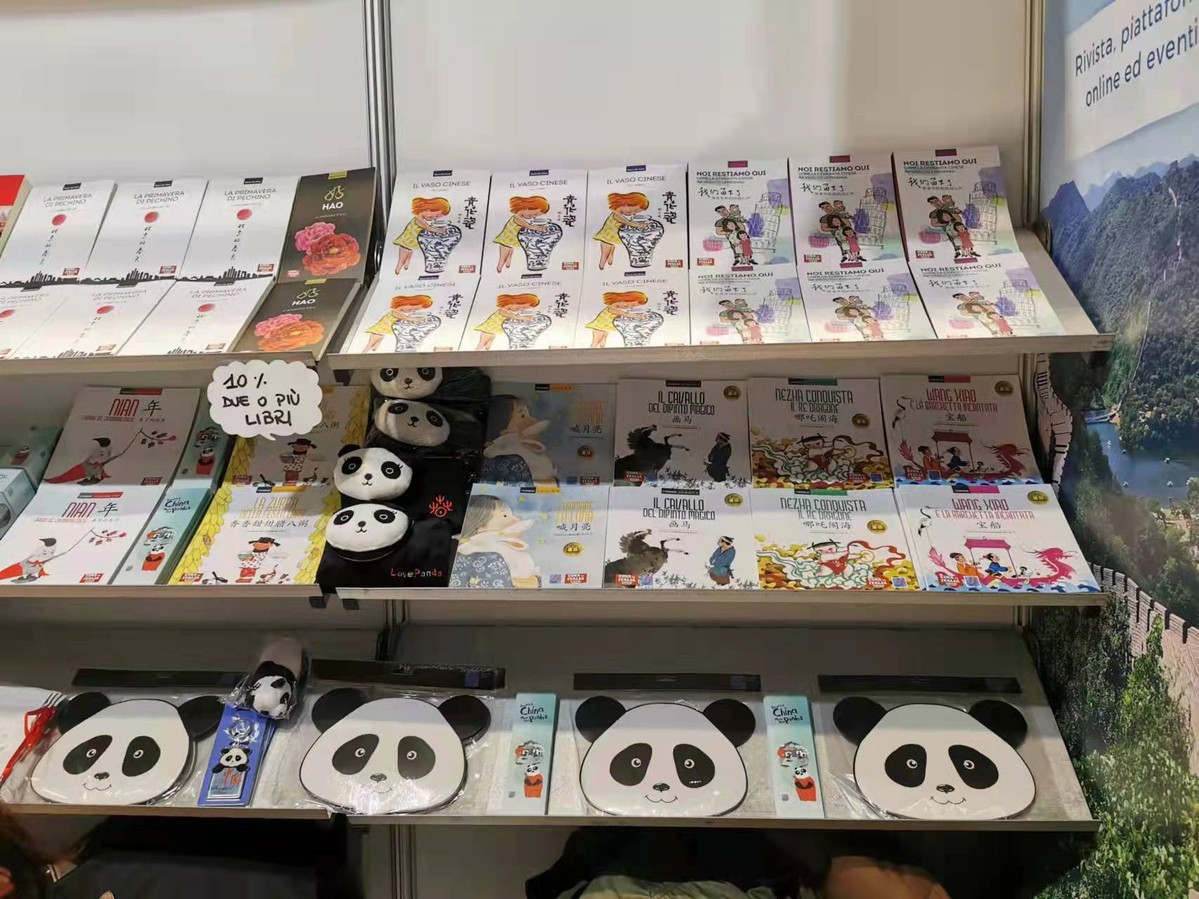 The China Tourism Office in Rome participated in the 2021 Rome Book Fair with about 10 kinds of illustration books for children.
The bilingual illustration books, both in Chinese and Italian, include ones on home-grown Chinese mythical figures, Nezha. The books are the gifts for Italy's Generation Z from Chinese publishers.
The book fair has been around for 20 years. For this year, 500 publishing houses attended the fair with more than 650 events in five days.
Most Popular