Experts advocate international AI cooperation, governance
Share - WeChat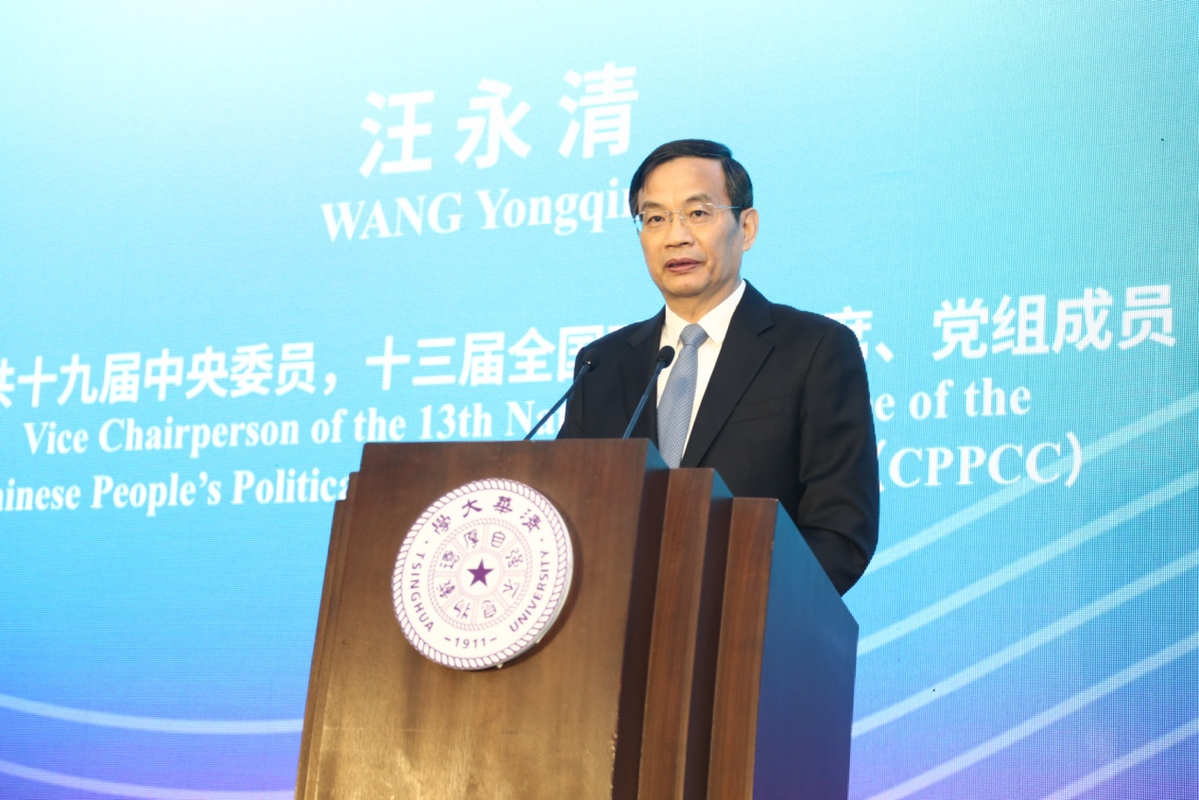 Tsinghua University held the 2021 International AI Cooperation and Governance Forum on Dec 4 with the support of the United Nations Development Program.
More than 70 experts and scholars from China, the United States, the United Kingdom, Saudi Arabia, Italy, Australia, France, Singapore, South Korea, India, Sweden, Denmark, Malaysia, Japan and other countries attended this forum.
Wang Yongqing, vice-chairman of the 13th National Committee of the Chinese People's Political Consultative Conference, pointed out China's AI governance adheres to a people-centered approach, which always promotes people's well-being, encourages technological innovation, coordinates development and security and upholds the concept of equality and justice. This approach is in line with the spirit of the United Nations and G20, which aims to promote the comprehensive development of individuals and sustainable development across the economy, society, and environment.
Wang emphasized the Chinese government supported and encouraged finding solutions to global digital governance problems based on consultation, contribution and shared benefits, with all countries working together to create an open, fair, just and non-discriminatory digital development environment. International society must collaborate when faced with risks and challenges accompanying the development of AI so as to continuously improve the level of AI global governance.